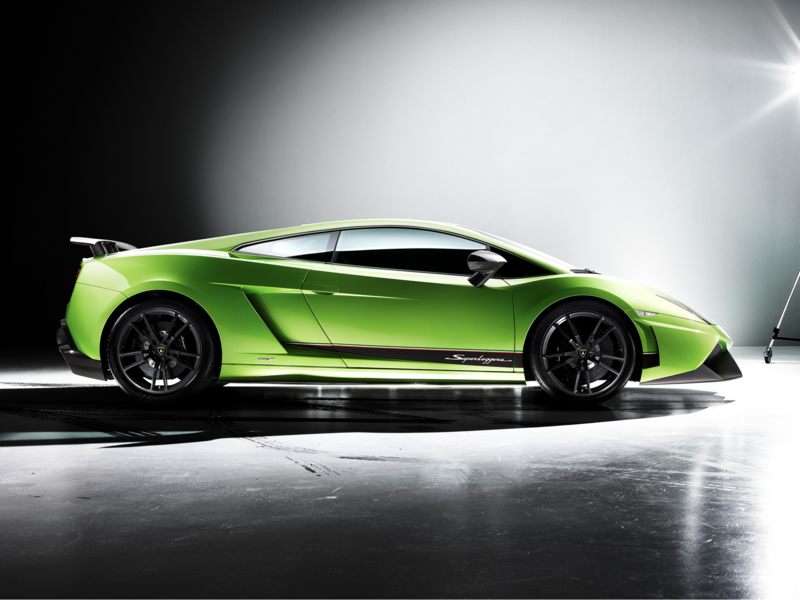 Lamborghini has built the final Gallardo, ten years after the model was introduced at the Geneva Auto Show. The last Gallardo is a LP 570-4 Spyder Performante finished in a Rosso Mars (red) paint color. This model will be heading out to a private collector.
The Gallardo has become one of Lamborghini's most important models. Consider this: Lamborghini sold 14,002 Gallardos during its ten-year life, a number that becomes very important when you take into consideration that Lamborghini has built a total of 30,000 cars since 1963. During that time, Lamborghini built 32 different variations, ranging from coupes, convertibles, race cars, and a police version that is used by the Italian police.
The Gallardo's replacement has a very tough act to follow. We'll likely see it sometime next year.