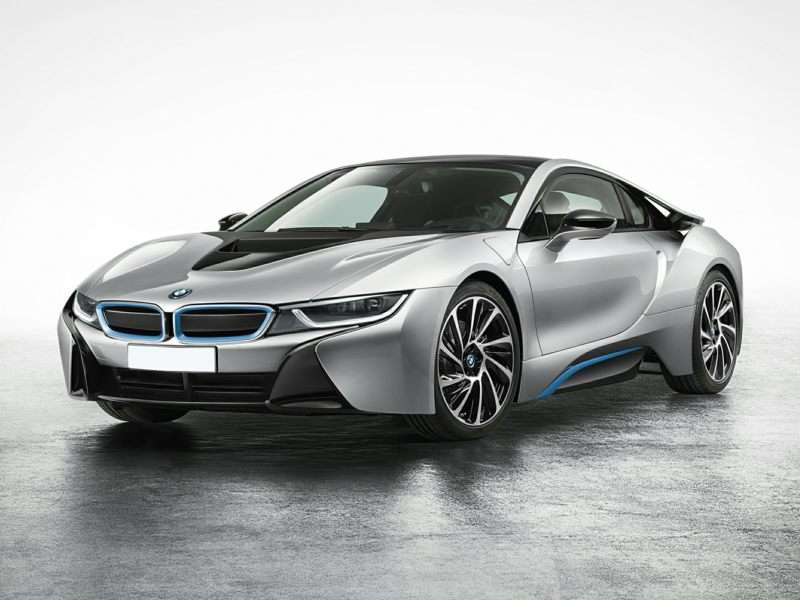 2014 bmw i8
Eight automakers recently tested technology that will allow plug-in electric vehicles to communicate with utility companies via the cloud. This first test took place in Sacramento, California on October 16th at the Sacramento Municipal Utility District's Customer Service Center, and will pave the way for the advancement of energy management and improve the efficiency of the power grid by allowing the grid to dictate the best times to charge the vehicle. The automakers involved with the project are BMW, Chrysler, Ford, General Motors, Honda, Mercedes-Benz, Mitsubishi, and Toyota.
The auto manufacturers are working with the Electric Power Research Institute, Sumitomo Electric, and leading utility companies, including DTE Energy Company, Duke Energy, PJM Interconnection LLC, CenterPoint Energy Inc., Sacramento Municipal Utility District, Southern Company, Northeast Utilities, Southern California Edison, Pacific Gas & Electric Company, San Diego Gas & Electric, Commonwealth Edison, TVA, Manitoba Hydro, Austin Energy, ConEdison, and CPS Energy.
When the grid starts to become overloaded (for example, right after work on a hot summer's day when you and everyone else's home air conditioning is cranked, your stove is on to cook dinner, and your car is plugged in for its nightly charge) the utility sends a message to the vehicle, asking it to temporarily stop charging, reducing the load on the grid. The program is an opt-in one, allowing the customer to refuse the request if they desire. The driver can also set a departure time when they plug the car in for charging, allowing the system to ensure that the car is properly charged on time, no matter the status of the grid. In exchange for allowing their charging to be temporarily delayed, customers will receive financial incentives, similar to those recieved by customers who allow their utilities to turn off their air conditioning during periods of peak demand.