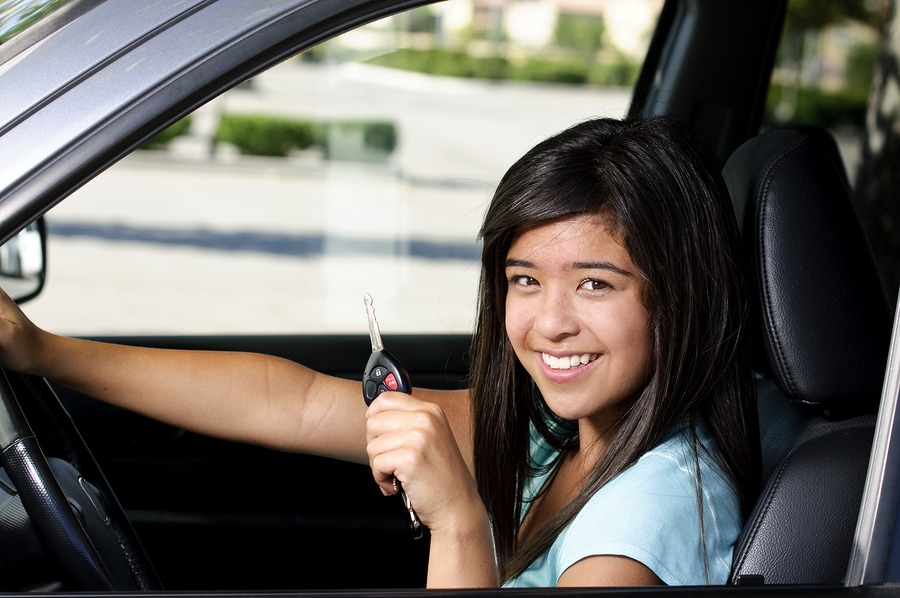 Teen Driver ・ Photo by Autobytel Staff
"Yes, you do need a valid driver's license to purchase a car," states the rep at Cherry Hill Nissan in Cherry Hill, New Jersey. However, there is more to it than that depending on your situation. Sure, to receive financing via the dealer, you will certainly need a valid license to obtain a loan. Conversely if you are purchasing entirely in cash or through a private offer usually a state ID will suffice. But, even if you manage to eek by without providing a license during the initial purchase of your vehicle, you will need it for a lot more of the after thoughts than you might have previously thought.
Insurance
The next step after the actual purchase is obtaining insurance. You should not even think about driving off of the lot without it. In order to attain insurance you need to be of driving age (which is sixteen in most states), have the vehicle registered in your name and also be able to provide a valid driver's license.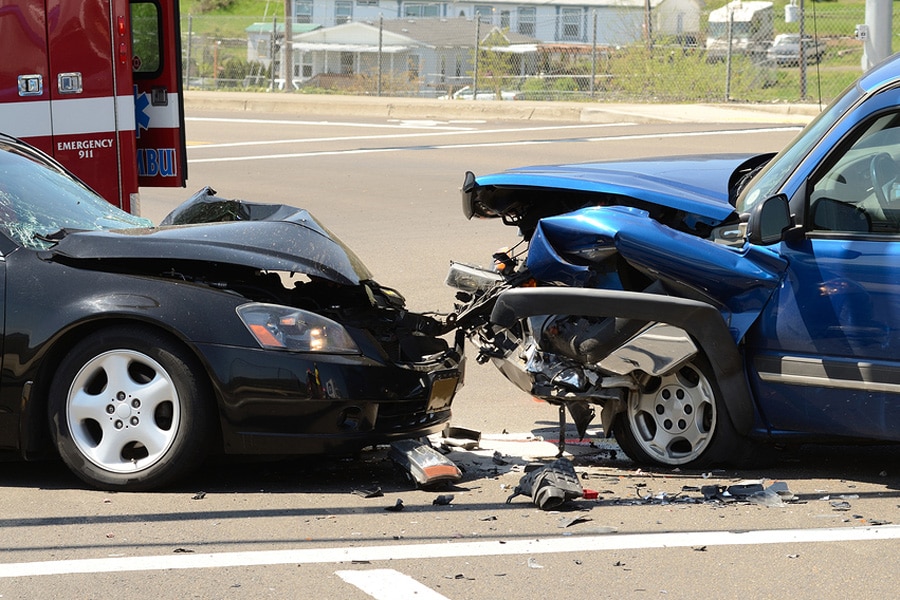 Registration
Insurance and registration are often done together right at the dealership. In order to register your new wheels, you do not need your license but you will need proof of insurance along with the title, Vehicle Identification Number (VIN) and money or a check to pay on the spot. So although in reality you do not technically need your license to register, you can't register without insurance and insurance does need a license. Therefore, it will be a miserable circle of chasing your tail if you go to the dealership sans license.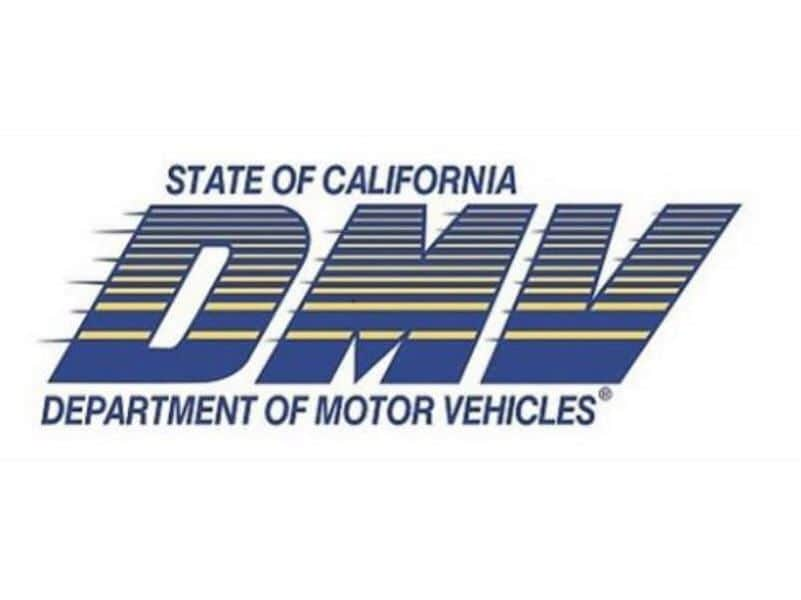 Tags
Shortly after you have taken your vehicle home you will need to get tags for it. And yes, you need your license and proof of insurance to purchase tags. Why? The address you register your tags under must be a perfect match to the address on your valid driver's license.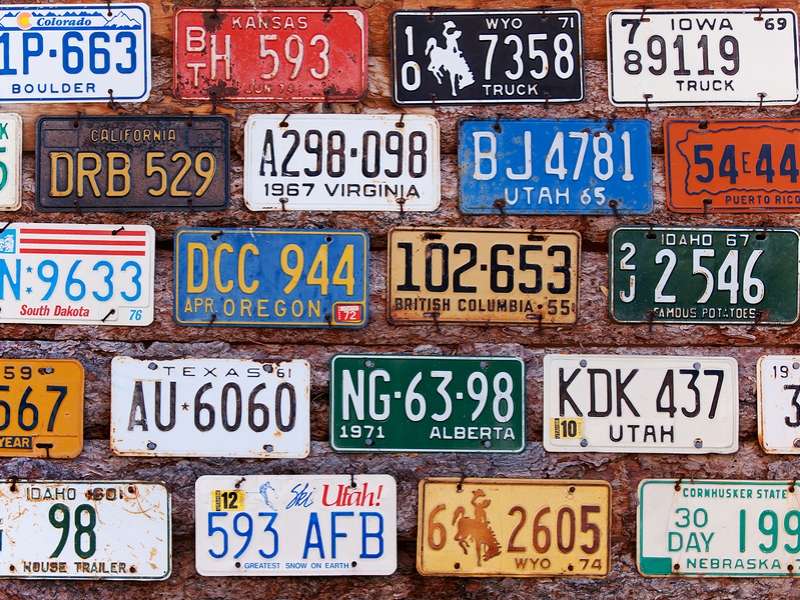 Valid License if you Drive
Additionally, if you even want to consider putting your car on the road, you will need a driver's license for that too. If you get pulled over by a police officer, he will certainly ask to see your license and registration. If you cannot provide a valid license, he may very well ticket you. Ticketing prices vary from state to state. If you are lucky, you may be allowed a court date to provide your valid license and get out of the ticket. But really, do you want to go through all of that trouble?
And if you do not have a license – no matter whether you are revoked, suspended or just plum do not have one - and you are caught cruising the highway? Well answer this - does that office look extra chipper today or not so much today? He can fine you out the wazoo, possibly get you a good deal of time in the slammer or if he is extra friendly today, may let you off with a warning.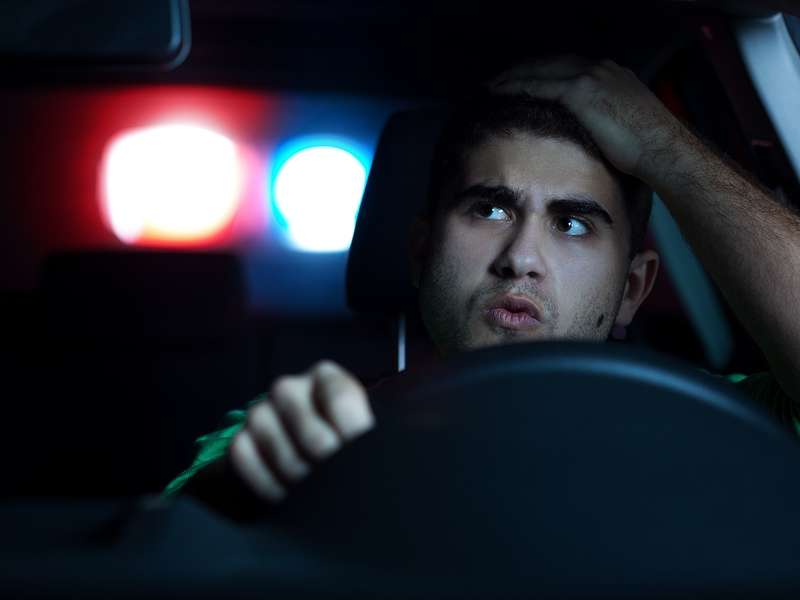 Bottom Line
So what we have learned here is that in order to drive a vehicle properly in all fifty states as well as obtain insurance and tags, a driver must have a valid license. The bottom line is, even if you can get away with the actual purchase without a license, you will not get much further than that!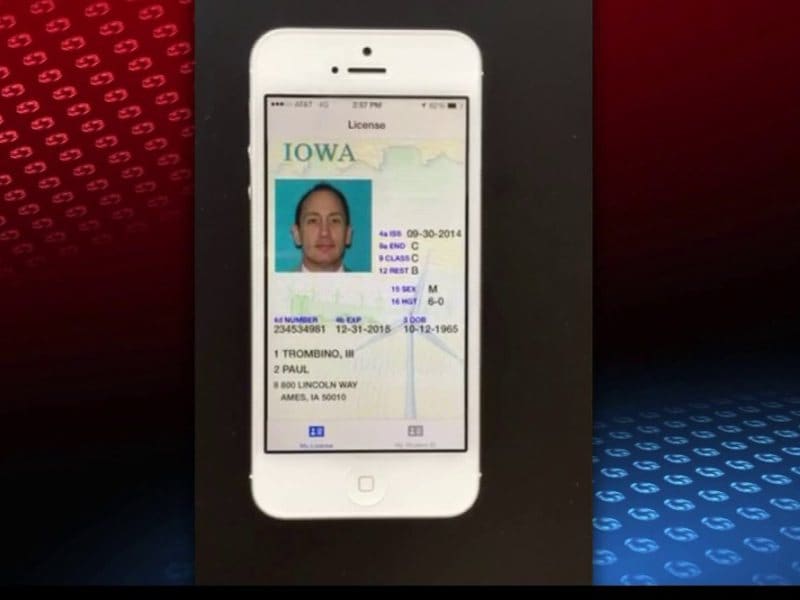 Photo by WHO TV