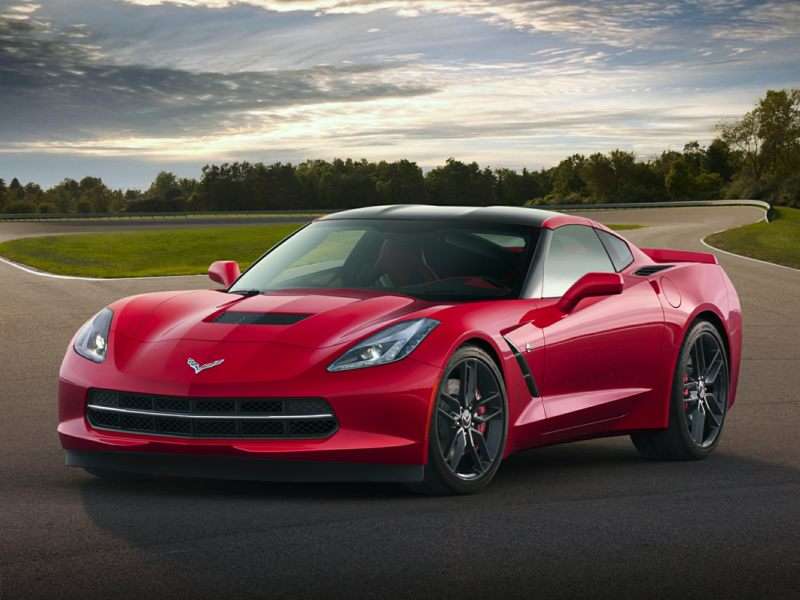 2014 Chevrolet Corvette Stingray ・ Photo by Mitsubishi Motors North America
A leading member of Detroit's erstwhile "Big Three" recently scored two of Motown's top auto prizes when the 2014 Chevy Corvette Stingray and 2014 Chevy Silverado were named Car and Truck of the Year by the Detroit Free Press.
The Bowtie brand's Car of the Year winner, of course, is no big surprise. The 2014 Chevy Corvette Stingray is simply the best, fastest and most fuel-efficient ever, and it's already earned awards like:
Automobile Magazine's Automobile of the Year
Autoweek's Best of the Best Car
Yahoo Autos' Car of the Year
The Hispanic Motor Press Association's Sportscar of the Year
Road and Track's Performance Car of the Year
Esquire magazine's Automotive Event of the Year
Needless to say, the 2014 Chevy Corvette Stingray found another fan in the Free Press' Mark Phelan. According to the noted auto journalist's account: "The sleek sportscar redefines Corvette style and backs its looks up with 21st-century performance, technology and the best interior any Corvette has ever had."
And while Chevrolet's brand-new full-size pickup has made quite the impact as the 2014 Chevy Corvette Stingray, it still impressed Phelan with its "Unsurpassed capability, efficiency, comfort and sophistication."
Both the 2014 Chevy Corvette Stingray and Chevy Silverado are at dealerships now.