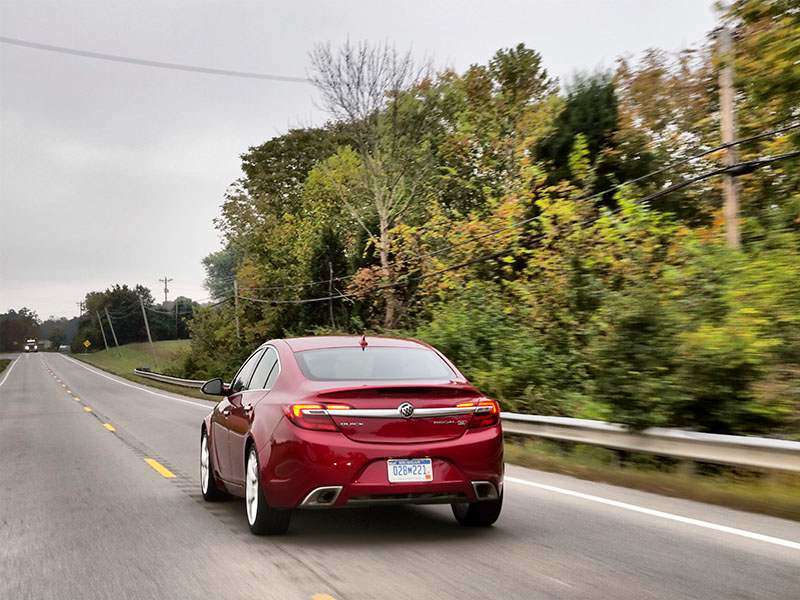 December was a fairly challenging month for the auto industry, but Kurt McNeil, vice president of U.S. Sales Operations for General Motors, noted that: "2013 was the year that GM and the auto industry put the last traces of the recession in the rearview mirror, so now we can devote our full attention to the things that matter most to customers: compelling design, world-class quality and delivering the best ownership experience in the business. GM has laid a strong foundation to pursue all of these goals. We have announced more than $10 billion in capital investments in the United States since 2009 and plowed billions more into R&D to refresh our product portfolio at twice the rate of the last few years."
Also, looking at last year's entire body of work does show plenty of bright spots for the company. For 2013 as a whole, GM sales were up 7.3 percent, backed by 2,786,078 deliveries that included 2,129,738 to retail customers; the latter mark represented a 10.8 percent jump, with strong retail contributions from Chevy (up 9.2 percent), GMC (up 12 percent), Buick (up 13.1 percent) and Cadillac (up 19.1 percent).
Be that as it may, GM's momentum cooled off notably last month. The automaker ended up selling 230,157 vehicles in December, representing a decrease of 6.3 percent as compared to the same month in 2012, and all four of its divisions endured slipping volumes. On the positive side, the refreshed 2014 Chevy Malibu continues to benefit from its upgrades for the new model year and sold 15,493 units—reflecting a 33.2 percent gain over December 2012—in the very competitive midsize sedan segment.
Also turning in double-digit December volume increases for GM last month were:
Buick Regal—1,747 sales, up 14.5 percent
Cadillac ATS—3,887 sales, up 30.5 percent
Chevy Corvette Stingray—3,005 sales, up 132.8 percent
Chevy Impala—10,633 sales, up 10.3 percent
GMC Savana—2,588 sales, up 94.6 percent
GMC Acadia—7,923 sales (a new December record), up 53 percent