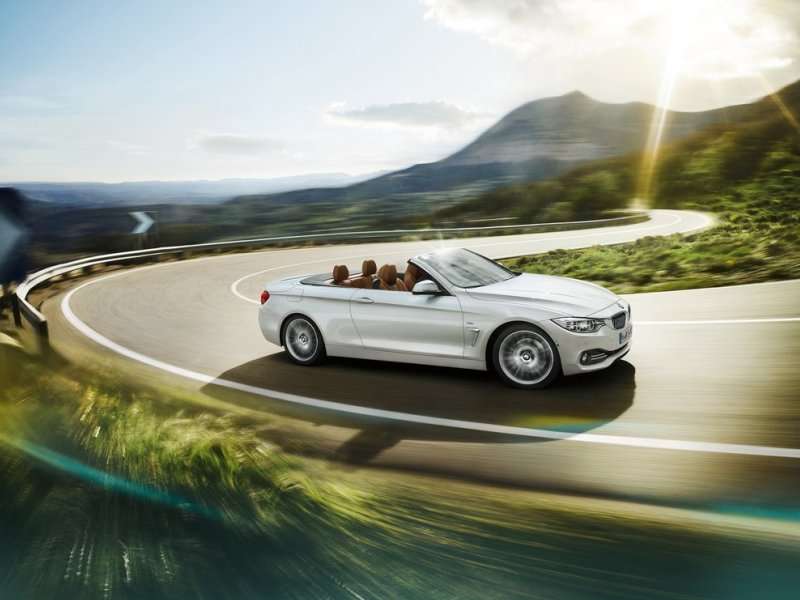 BMW of North America ended the year on a positive note. As a whole, the company moved 43,981 units for the month, an increase of 0.3 percent. For the BMW brand alone, sales for 2013 stood at 375,782 units sold, an increase of 8.1 percent.
"Deep freeze and blizzards didn't slow us down as BMW Group in the U.S. shattered previous sales records in 2013, including BMW and MINI brands individually. We are already picking up speed in 2014 with the new models we'll show at Detroit in a week, then our sponsorship of Team USA at the Winter Olympics and that's just the beginning," said Ludwig Willisch, President and CEO, BMW of North America.
BMW: The 3 and new 4-Series flexed their muscle in December with a 55.8 percent increase in December to 16,733 units. That made up half of BMW's total sales in December, which happened to be 37,389 units. The 1-Series had a nice 37.3 percent bump to 1,039 units for the month. BMW's SAV lineup continued their downward trend from November with the X5 posting the largest drop of 65.9 percent for the month.
For 2013, BMW finished up with 309,280 units sold, an increase of 9.9 percent.
MINI: December was a great month for MINI. Sales reached 6,592 units, an increase of 2.1 percent, making it their best December. This is somewhat surprising since most of the MINI lineup posted losses in December. The saving grace was the new Paceman which sold 650 units for the month.
For the entire year, MINI moved 66,502 units, making 2013 their best year ever.