5 Questions with Dexter's C.S. Lee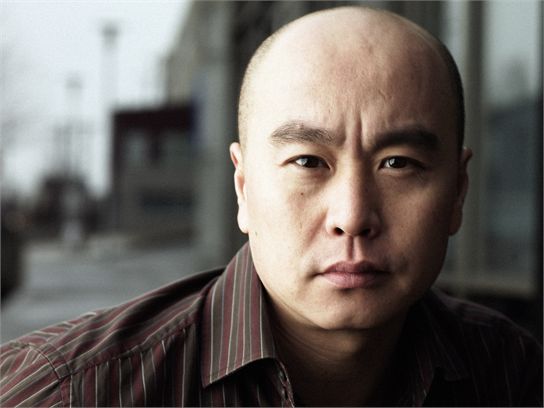 If you've ever watched Showtime's hit show Dexter, than you've seen C.S. Lee who plays character Vince Masuka. Before Dexter, Lee, who has been acting since high school, has also made regular appearances on NBC's hit show Chuck, and even showed up bedside as a doctor on The Sopranos after Uncle Junior put Tony in the hospital. Lee will also appear in the upcoming film The Unborn, which was written in part by David S. Goyer (one of the writers responsible for a small film called The Dark Knight). With that, enjoy another MyRide With.
What was your very first car? What's a memory of it you've never told anyone until today?
: My first car was a 1982 silver Honda Accord. It had 150,000 miles on it. My dad bought it for me at the dealer. I had just turned 16. It was a stick and I hadn't ever driven a stick before. I must have killed it about six times driving it home.
Tell us about your current car situation.
: I just bought a Mercedes-Benz C350 last year. I love it. It has some kick to it and I still get 26 mpg on the highway
What is currently bumping sweet music out of your ride's speakers?
: Right now I can't stop listening to "Viva La Vida" by Coldplay. I know it's on the radio all the time. I guess marketing works…
What car do you have your eye on next?
: I guess I'll get something that has good mpg. I hear the new [Toyota] Prius is coming out with a solar panel on the roof to power the air conditioning. Pretty cool.
What's your dream car, and if you could road trip it with anyone (dead or alive) who would it be?
: Dream car would be a car that has a ton of power but gets great gas mileage and is good to the earth. That doesn't exist yet. But if it did I think I would have Shakespeare riding shotgun. Then I could pick his brains about his plays.
We just had a Mercedes-Benz C350 in and it's a huge improvement over the previous-generation C-Class. We also saw that the Toyota Prius would have solar-panel technology and think it's a great idea…for people living in California; people in Seattle…not so much. Lee's dream car might be closer than he thinks in the form of the Tesla Roadster, though getting in one right now is as difficult as bringing Shakespeare back from the dead. Keep it locked on MyRide.com!
By Elliot Darvick Photos courtesy of MyRide.com