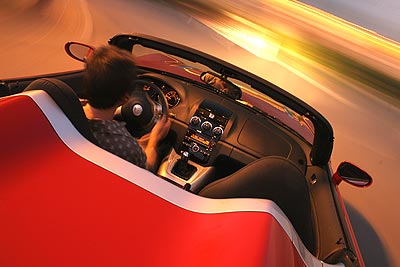 September 6, 2006 -- General Motors took another step on the comeback trail today, upping the standard powertrain warranty on all of its 2007 models to five years or 100,000 miles. The increase, up from three years/36,000 miles, gives GM a warranty on par with those offered by Hyundai, Kia, Mitsubishi (10/100,000) and Suzuki (7/100,000). The move is intended to boost resale values, and comes at a time when GM has enjoyed improved quality scores from companies such as J.D. Power & Associates. This is the second warranty boost this year for a domestic automaker: earlier, Ford Motor Co. increased the length of warranties on all Ford, Lincoln and Mercury vehicles to five years/60,000 miles. Click next for the best available powertrain warranties.
Why it Matters
So – what does this mean for Isuzu, now that General Motors offers a better warranty on the same vehicles? Yikes – parting is such sweet sorrow… The new warranty is a significant boost in protection, and a great way to win the hearts and minds of car shoppers. Now, if the quality of its new cars and trucks proves close to what's being offered by the likes of Toyota, Honda and Hyundai, GM will win many new sales. And judging from the new Saturn AURA, the Chevrolet Tahoe and other impressive GM vehicles, import automakers would be wise to gear up: Big Daddy's back.
Click next for the best available powertrain warranties.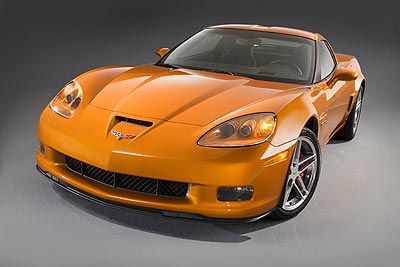 Hyundai
Hyundai's powertrain warranty: 10 years or 100,000 miles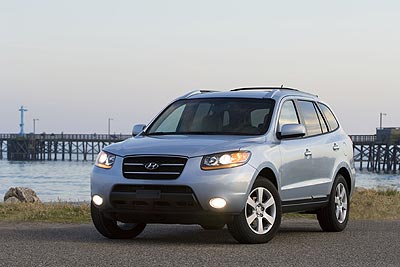 Kia
Kia's powertrain warranty: 10 years or 100,000 miles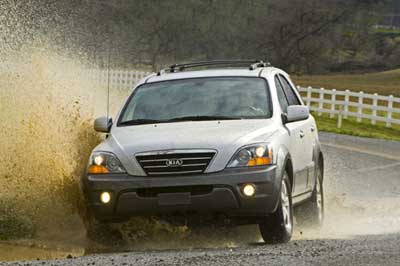 Mitsubishi
Mitsubishi's powertrain warranty: 10 years or 100,000 miles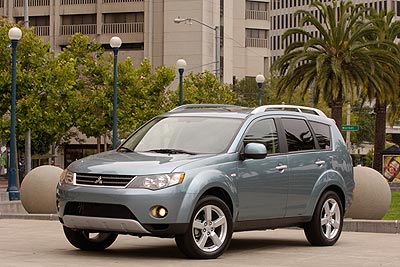 Suzuki
Suzuki's powertrain warranty: 7 years or 100,000 miles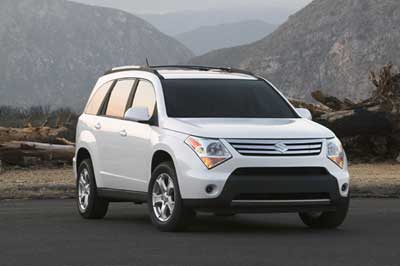 General Motors
General Motors's powertrain warranty (includes Buick, Cadillac, Chevrolet, GMC, Hummer, Pontiac, Saab and Saturn): 5 years or 100,000 miles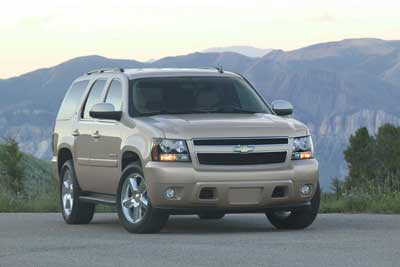 Isuzu
Isuzu's powertrain warranty: 7 years or 75,000 miles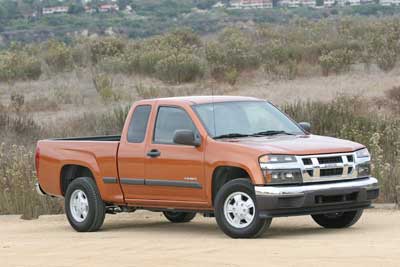 Lexus
Lexus's powertrain warranty: 6 years or 70,000 miles (Hybrid components covered for 8/100,000)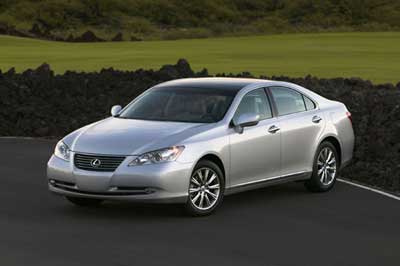 Infiniti
Infiniti's powertrain warranty: 6 years or 70,000 miles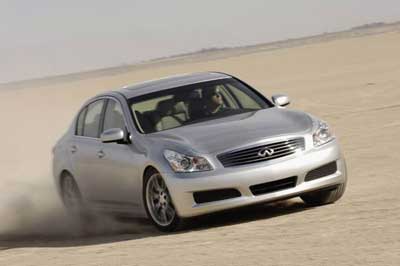 Acura
Acura's powertrain warranty: 6 years or 70,000 miles