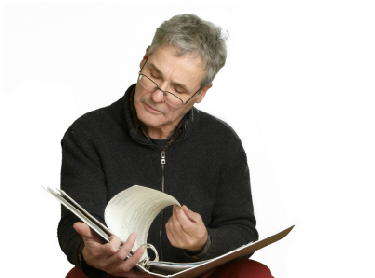 In hopes of keeping its sales momentum running on all cylinders, the Chrysler Group recently introduced its June new vehicle rebate and incentive programs, covering products from all of its different brands.
For the Chrysler division proper, the company is showcasing three separate customer options. GMAC Financial Services is offering financing rates of 0 percent for up to 60 months or 1.9 percent for up to 72 months on the purchase of all 2010 Chrysler models. Alternatively, customers can get "consumer cash" of up to $3,000.
The same incentives are available on all 2010 Jeeps, excluding the Jeep Wrangler, and customers who either buy or lease a Wrangler can still qualify for $500 in "Mopar Bucks," which can be used to buy Mopar accessories. GMAC also is offering up to $1,000 in bonus cash to eligible customers who finance a purchase/lease of the Jeep Liberty, Jeep Grand Cherokee or Jeep Commander.
Ram truck buyers can qualify for 0 percent financing or cash of up to $3,000, while customers who purchase/lease a Dodge Dakota or Dodge Ram 1500 through GMAC are eligible for another $1,000 in bonus cash from the financial services provider.
Similar comprehensive incentive campaigns for April and May were highly effective, driving the Chrysler Group to some of the best numbers it's seen in quite some time. In April, the automaker notched an overall 25 percent sales increase as compared to April 2009, marking its best year-over-year increase in nearly five years. That trend continued last month, when the company achieved a 33 percent sales jump over May 2009 and sold more than 100,000 vehicles in a month for the first time in 14 months.
But potential customers should note that with the completely redesigned 2011 Grand Cherokee just weeks away from reaching dealerships, and many more new products to follow before the end of the year, Chrysler is likely to begin backing away from further discounting in future months.
To take full advantage of the June offers while you can, be sure to visit the Autotropolis home page for the latest dealer price quotes.