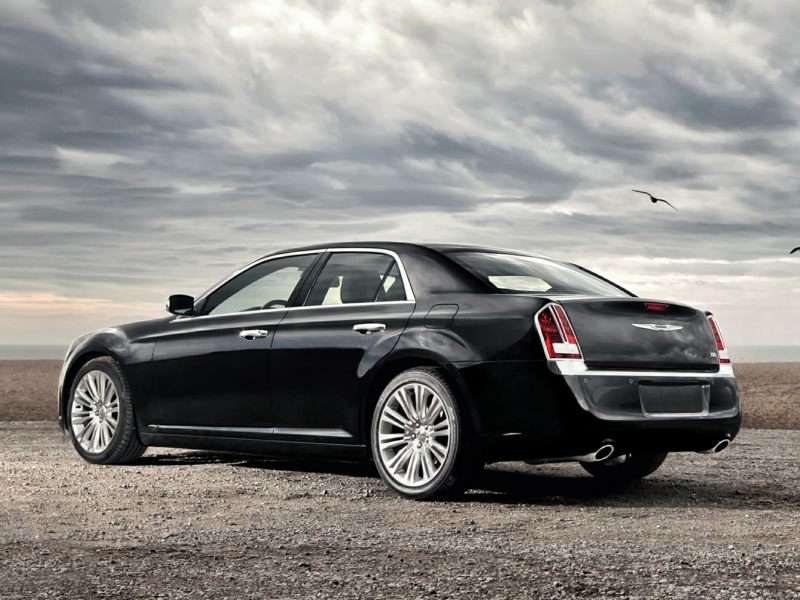 The auto industry—and especially domestic automakers—once again came up big in the battle for human-rights equality in this country. According to the Human Rights Campaign (HRC), the Chrysler Group, Ford Motor Company, General Motors, Toyota Motor Sales and Volkswagen of America all received perfect scores in this year's Corporate Equality Index.
No doubt echoing the response from the rest of the automakers, the Chrysler Group's Georgette Borrego Dulworth, director, Talent Acquisition & Diversity, said that: "Chrysler Group's longstanding support of our LGBT employees, customers and communities is a source of pride for our entire Company. Our consistent record of accomplishment providing benefit parity for our LGBT employees represents our core belief that these are not things you do because you have to, but because they are the right things to do."
The annual HRC survey is considered "the national benchmarking tool on corporate policies and practices related to LGBT employees," and this year saw its list of perfect-scoring companies jump by 33 percent as compared to 2012.
All of those more than 240 corporations honored equality by meeting the following HRC criteria and:
Prohibiting discrimination based on sexual orientation
Prohibiting discrimination based on gender identity or expression
Offering partner health/medical insurance
Having parity across other "softy" benefits for partners
Offering transgender-inclusive health insurance coverage
Offering firm-wide organizational competency programs
Having employer-supported resource group/firm-wide diversity council
Positively engaging the external LGBT community
(The HRC also subtracts 25 points from companies that have "a large-scale official or public anti-LGBT blemish on their records.")
Looking at the overall results tells a simple story according to Chad Griffin, president of the HRC Foundation. In announcing the 2013 Index, Griffin reported: "For the first time in history, a majority of the Fortune 500 offers both sexual orientation and gender identity protections. Beyond these basic and essential protections, record numbers of Fortune-ranked and other major businesses have comprehensively updated their benefits packages to ensure that newcomers to their workplaces can expect both partner benefits and transgender-inclusive benefits and that retiring LGBT workers will see the financial benefits that they have worked so hard to accrue will go to their surviving family members.
"The numbers are irrefutable: the more successful a business is in the United States, the more likely it is to embrace equality."