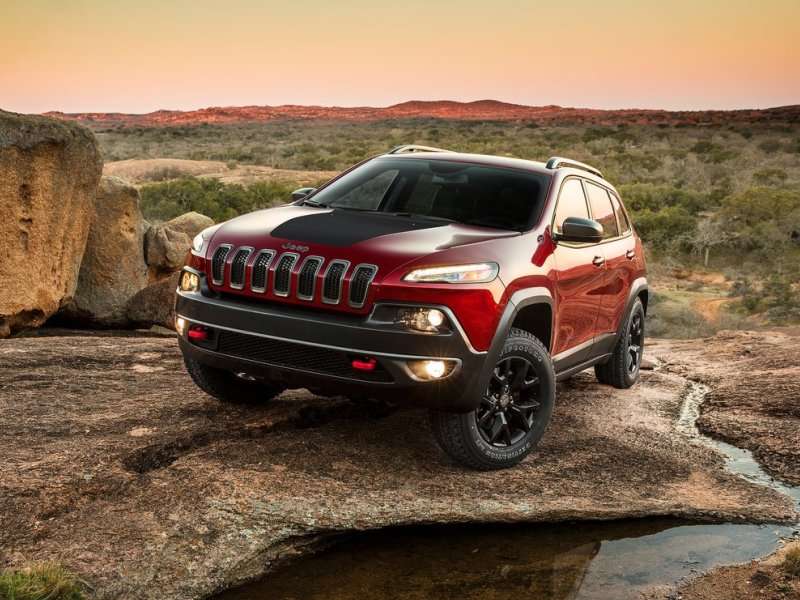 The 2014 Hispanic Motor Press Awards were presented recently in Los Angeles, and it was the Chrysler Group that led the way by earning four individual segment honors. In turn, the automaker also earned the following praise from Ricardo Rodriguez-Long, director of the jury for the Hispanic Motor Press Awards: "On behalf of the judges, we congratulate the Chrysler Group on its unprecedented multiple award winnings. This company keeps moving forward and introducing specialty vehicles that offer very good overall value."
The only other automaker with multiple wins was GM, as two Chevy products—including, of course, the 2014 Chevrolet Corvette Stingray—were honored by the judges.
As for the awards themselves, they were designed to help provide Hispanic consumers with "the truth about which cars are 'best values' in the market." However, with an expert panel of journalists and industry leaders picking the winners, based on criteria including design, economy, performance, customer satisfaction and more, the recognition program can provide valuable info for all drivers.
And that's particularly the case if they're interested in 2014 Hispanic Motor Press Award winners like:
Jeep Cherokee—With its striking design, available trail-rated capabilities and up to 31 mpg on the highway, the Cherokee was picked as Best SUV.
Ram EcoDiesel—The Best Diesel was the one that brought clean-diesel technology to the full-size pickup segment: the 25-mpg Ram.
Ram ProMaster—Based on the internationally successful Fiat Ducato, Ram's new full-size van hauled off the award for Best Commercial Vehicle.
Fiat 500e—An 87-mile all-electric range, combined with signature Italian flair, resulted in a Best EV title for the 500e.
Chevy Corvette Stingray—'Nuff said.
Chevy Silverado—The Bowtie brand's all-new truck was chosen Best Pickup, no doubt helped by its 355-hp V8 and 12,000-lb. max tow rating.
Mazda Mazda6—SKYACTIV fuel efficiency and driving dynamics, encased in stunning new sheet metal, brought Best Sedan honors to the Mazda6.
BMW 4-Series—It used to be called the 3-Series coupe, but now you can call it the Best Sedan winner from the Hispanic Motor Press Awards.
Kia Sorento—Refreshed design and the brand's new driver-selectable FlexSteer technology deliver the Best Crossover award to the Sorento.
Mitsubishi Mirage—The Best Sub-Compact also happens to be the most-fuel-efficient non-hybrid, gas-powered car in America.