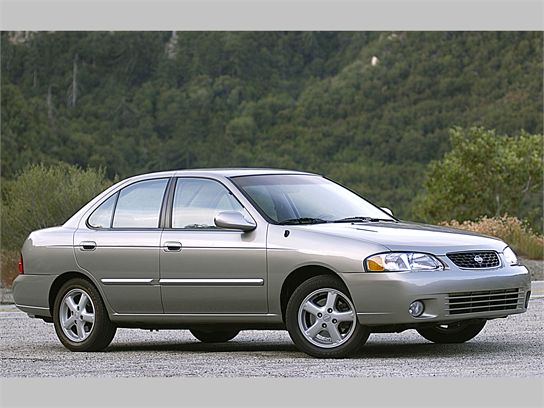 if you aren't a mechanic, you need one. Simple as that. Maintaining and repairing your vehicle is not an option if you want it to run well. Luckily where to take your vehicle is an option. Taking the time to find a shop that meets your automotive needs is an important aspect of owning a car, one that can save you time and money down the road.
Before taking your vehicle anywhere, exercise any warranties you might have. If warranties do not apply, then you need to look for a service shop . Start this search before you are in a bind and need immediate repairs. Word of mouth is a powerful resource; therefore begin your search by asking others where they take their vehicle. You are likely to hear the good, the bad and the ugly about shops if you ask enough people.
When your list of shops is narrowed down, stop in to ask questions and observe how each operates. You want to bring your vehicle to a business that is clean and organized. Also look for certificates, awards, affiliations and memberships that indicate the shop stays current on the latest technology and is respected in the community. Ask what their hourly rate is and what guarantees are provided for services rendered. The employees should be helpful and forthright about their operation. If they aren't, walk out and into a more amicable situation.
Make sure the shop has licensed technicians experienced on your type of car and that it is adequately staffed. If one person is working on all Hondas, which account for 80 percent of their business, you will most likely run into time constraints. A reputable establishment will tell you if it is not equipped to service your vehicle.
When you take your vehicle in for repair, establish an open line of communication with the employee helping you. Get a written estimate of the proposed work and make it clear that additional work must be approved by you first. If you are not staying at the shop, be sure you can be reached by phone throughout the day.
Taking your vehicle somewhere that you have confidence in can result in a more positive automotive experience. If you decide that you are not satisfied with the level of service provided, speak with the service manager or exercise your consumer rights by going somewhere else next time.
By: Staff Photo credit: Automakers