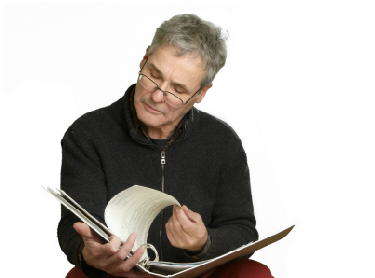 It was not long ago that the North American auto market got its first look at potential competition from new Chinese car companies intent on making their first car sales in the U.S. Several prototypes were displayed at many of the major automotive expositions across the country, and a large number of these were produced by BYD (Build Your Dreams). Hailing from Shenzhen, China, BYD looked poised to be amongst the first wave of Chinese brands to become household names amongst American car buyers.
Delays concerning vehicle safety and the most recent global recession appear to have taken their toll on BYD's aspirations, however. This week, the automaker made public the fact that it was dealing with a 99 percent drop in its third quarter earnings. This announcement went hand in hand with news that BYD had dropped its sales projections for 2010 to 75 percent of the original number, and the resulting tumble of its stock price has created a difficult financial situation for the company.
As relayed by an article published by Bloomberg, BYD's fall from grace - including issues with Chinese government agencies that led to the hand-over of seven facilities that were built in contravention with state regulations - has been accelerated by the imposition of additional taxes on compact cars in the Chinese market. Despite boasting the best-selling passenger car in China (the BYD F3), the company is facing increased local competition from SAIC Motor Corp. and Dongfeng Motor Group, entities which have not expressed nearly the same level of ambition as BYD when it comes to exporting vehicles out of China. In terms of international support, BYD counts Warren Buffet as an investor (through his Berkshire Hathaway enterprise), but it is no longer certain that the brand will be able to bring any of its automobiles across the Pacific and into American showrooms.
This news will be most disappointing to eco-conscious car fans who had been anxiously awaiting the 2011 arrival of the BYD B6 battery-powered sedan. The vehicle, which has faced some technological challenges related to its battery systems during the course of its development, had been planned for California sale early next year. The company has not pulled an American B6 completely off the table, but it currently has no schedule as to when the promising automobile could begin U.S. sales. At this point, BYD may be forced to de-emphasize its automotive holdings and invest in its other industrial holdings in an effort to maintain liquidity. Ultimately, it would appear that buyers interested in the potential offered by inexpensive Chinese imports as well as the availability of a fresh player on the EV car scene will no longer be able to count on BYD's presence.