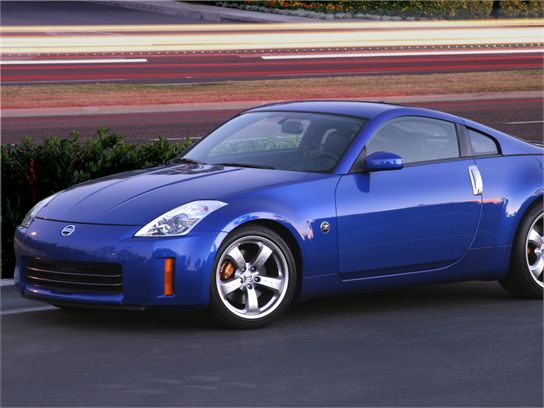 "Certification is the same as just getting a 3rd Party Extended Warranty." Certification is not just a warranty, or an "extended warranty" added onto just any used car. Selectivity in choosing which vehicles to certify, a rigorous inspection process and reconditioning to bring vehicles up to the manufacturer's certified standards are hallmarks of CPO. Further, the warranty is backed by the manufacturer.
Page 2
"Certification is just a premium. You can just pay more and they'll certify any used car." Not just any vehicle qualifies to be certified. Manufacturers select only late-model, lower mileage vehicles in good condition to go through certification.
Page 3
"Certified is just a advertising gimmick, a way to charge more, but they don't really do anything." Know the difference between Manufacturer Certified and any other type of so-called "Certified" program. Manufacturers each have a set of standards for determining a vehicle's eligibility for certification, as well as for inspection and reconditioning. Once a vehicle is certified, the manufacturer guarantees it with a manufacturer-backed warranty. This means that the certified vehicle owner is not tied to a specific dealer or third party warranty company; they can have their CPO vehicle serviced under warranty at any of that manufacturer's dealerships.
Page 4
"If I buy a used vehicle from that vehicle's manufacturer, it's certified; they're all certified." Not every pre-owned vehicle sold at a dealership is certified (it's not automatic).
Page 5
"If I don't buy my vehicle certified, I can get it certified later if I want to up its resale value." Vehicles are only certified prior to sale, a car cannot be "taken through the steps for certification" after purchase.
Page 6
"Only luxury brands offer Certified Pre Owned programs." It's true that most luxury brands offer these programs, and that these programs are highly rated. But as people look to the late model used vehicle market for car, mainstream brands are also offering robust certified programs. In fact, automakers such as Honda and Toyota have been mainstays in the market for years.