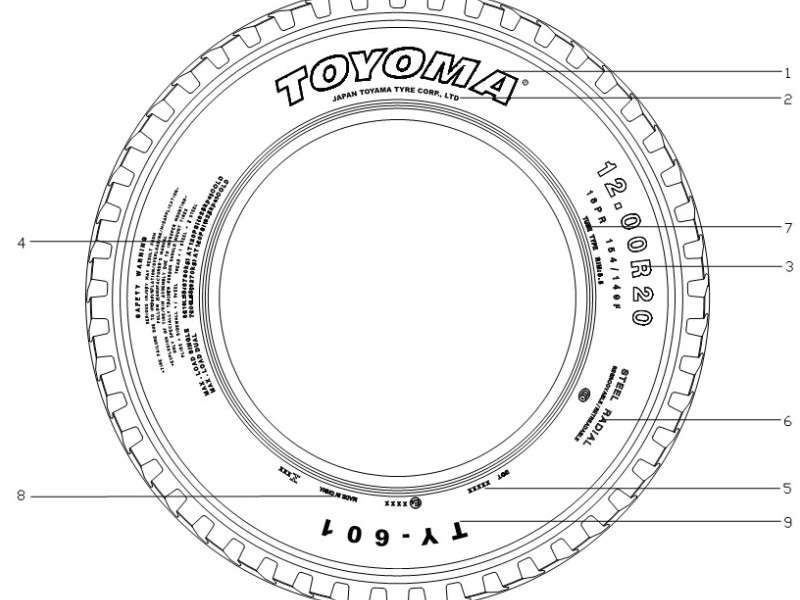 On the side of every tire is an alphanumeric system that describes the tire and its performance characteristics. The typical tire size system will appear as a string of letters and numbers such as: P215/70R16 100S
215/70R16 100S
The first letter in the tire size indicates the type of tire and intended use. In this example, the first letter is 'P'? indicates the tire is a metric size used primarily on passenger vehicles. Other letter designations include T (Temporary Spare), LT (Light Truck Metric), C (Commercial), and ST (Special Trailer Service).
P/70R16 100S
The numbers following the first letters -- before the slash (/) -- indicate the section width of the tire; the widest point from sidewall-to-sidewall. The larger this number, the wider the tire. This number is the width of the tire in millimeters. In this example, the tire has a 215-millimeter width.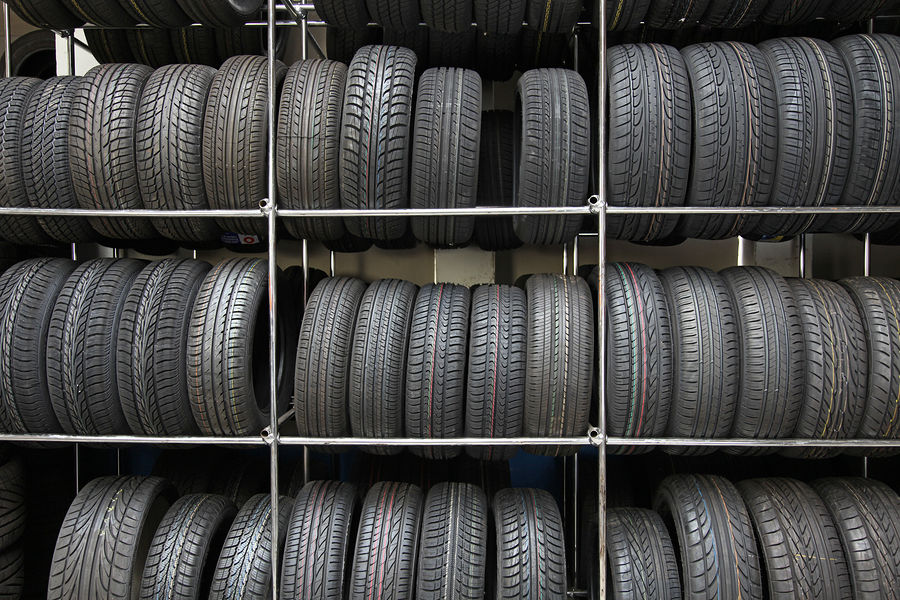 Photo by Adobe Stock
P215/R16 100S The next number following the slash (/) indicates the height of the tire in a percentage of the section width. In our example, the number is 70, which means the tire height is 70% of the section width, which is 215 millimeters. The height of this tire would be 150.5 millimeters. The lower the number, the lower the profile of the tire.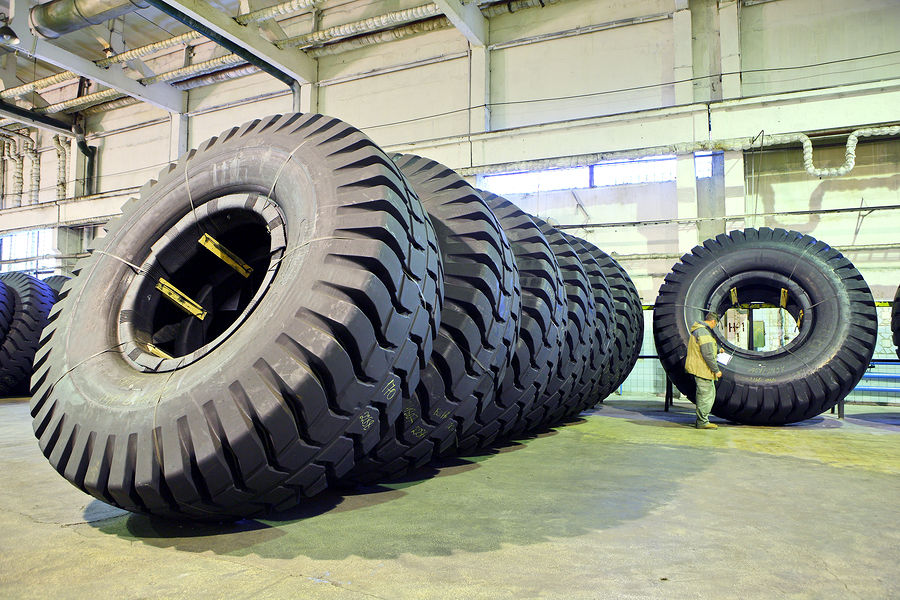 P215/7016 100S The next letter is reveals the construction of the tire. The most common is 'R'? such as found in our example. The 'R'? designation states the tire is of radial construction. Other construction types are rare for modern passenger car use and may include 'D'? for bias ply construction and 'B'? for belted tires.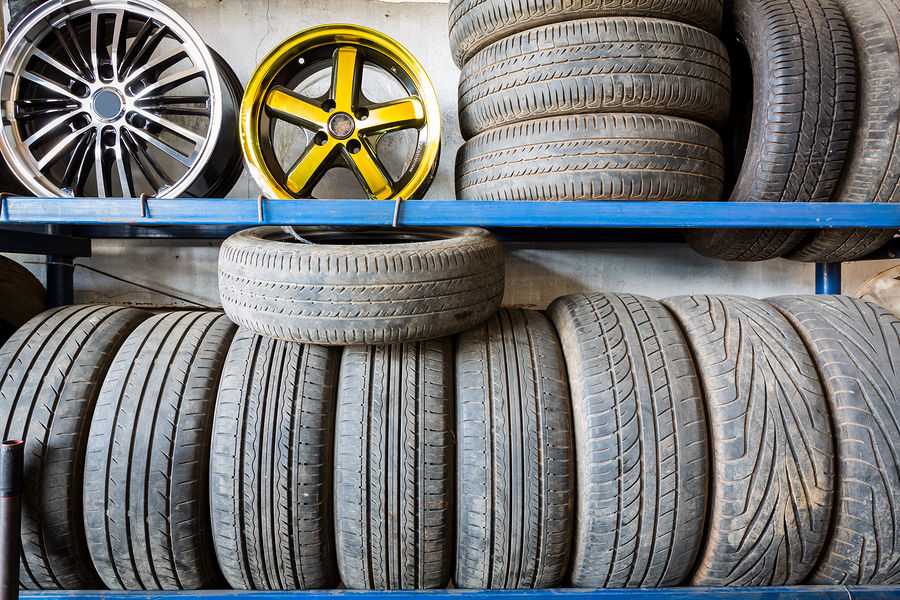 P215/70R 100S The number following the construction code is the size of the wheel that the tire will fit in inches. The example tire would be designed to fit a 16-inch wheel. Tire sizes on modern vehicles typically start at 13-inches and go up to 18-inches, but aftermarket and special package wheels can be 22-inches or even larger.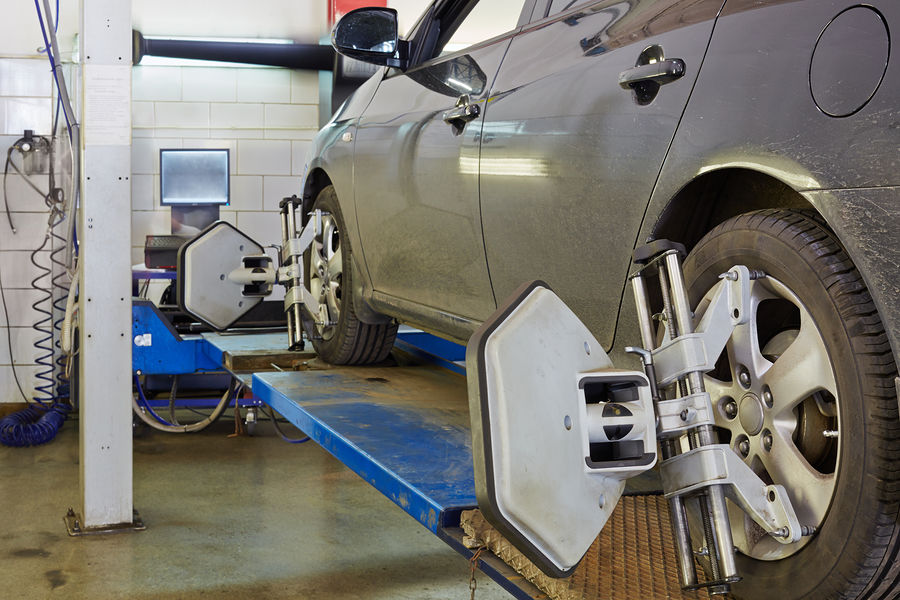 P215/70R16 S Usually following the tire size information is tire performance information. The first number, in this case '100'? indictaes the approved load of that tire in the Load Index. This particular example would be rated for 1,764 pounds. The Load Index generally starts at 71 (761 pounds) and go up to 110 (2,337 pounds) for passenger vehicles.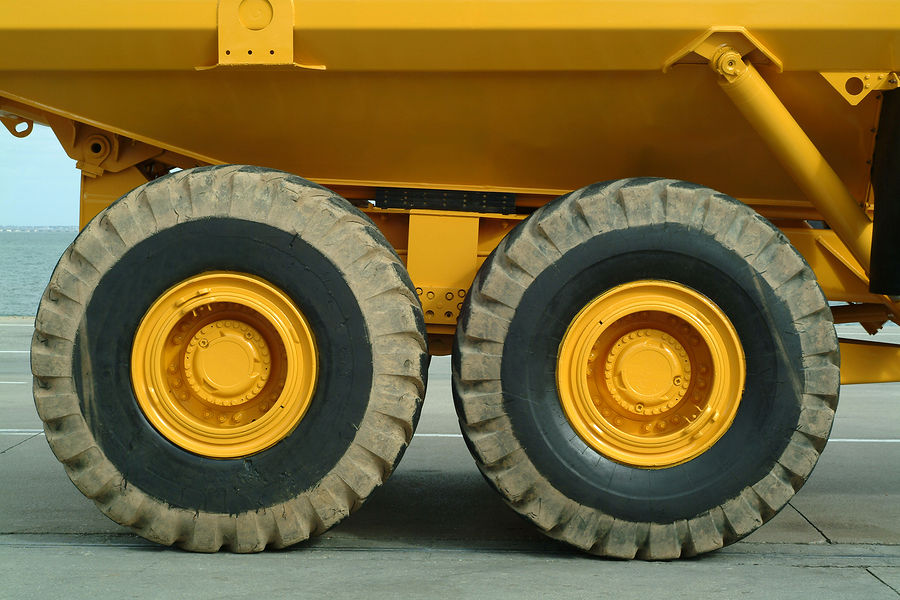 P215/70R16 100 The final number in the tire performance rating is the speed rating. In this example the speed rating is 'S.'? This tire would be rated for 112-mph. Speed ratings start at M (81-mph) and go up to Y (186-mph). If a tire is rated Y but the rating is enclosed in parenthesis, this means the tire has been tested at speeds greater than 186-mph. If our example tire was rated 100Y and tested faster than 186-mph, the performance number would be (100Y).