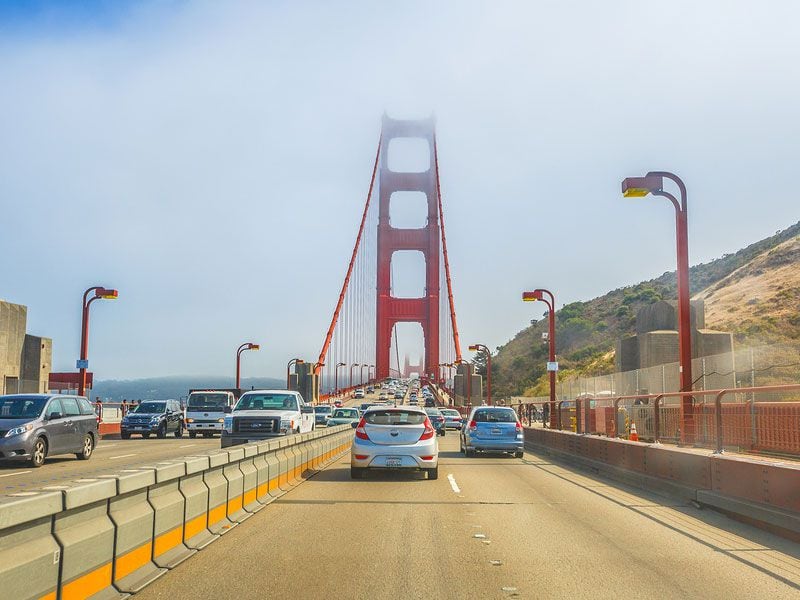 bigstock driving in san francisco golden gate bridge
San Francisco's steep hills can make it tough to drive in the city, but some new companies are trying to make it simpler. They won't necessarily help you navigate the streets better, but the car subscription services available can take many of the hassles out of finding a new ride—or a pre-owned one—in the City by the Bay.
Many of these programs let you sign up and shop for your vehicle online. And with pre-set subscription prices, there's no worry about haggling over costs. Other benefits include insurance, roadside assistance, and complimentary routine maintenance as part of your monthly payment, and shorter terms mean you can skip the long commitments that come with leasing or buying. You're not stuck with the same car for years on end, and you can often swap cars within your subscription period, for even more vehicle variety. 
San Francisco Subscription Service - Upshift
San Francisco is home to Upshift, which is taking a key advantage of the car-subscription model—short-term commitments—and moving to the next level. With Upshift, you subscribe only for the number of days you plan on driving each monthTwo-, four-, and six-day plans are currently available, at rates of $159, $259 or $359 per month.
To get the car, you can call or text up to one hour in advance. Also, you can pay extra for extra days, or, if you don't use all your days one month, they can roll over to the next. You're not limited in how far you can drive, either, although you are limited in your choice of vehicle. Right now, Upshift exclusively features the Toyota Prius. The good news is that the Prius is agile enough to be right at home on the city's streets, where its EPA ratings top 50 mpg.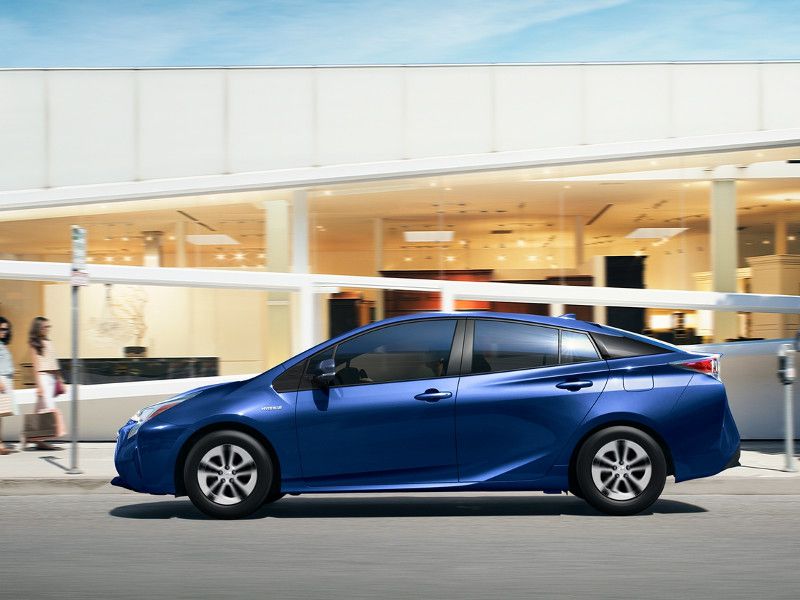 Photo by Toyota
San Francisco Subscription Service - Care by Volvo
The 2019 Volvo XC40 is a nimble new SUV that's perfect for San Francisco. It's packed with high-tech features, including many of Volvo's top safety systems, and the XC40's sophisticated style fits right in. Hill-climbing power comes from the 248 horses in the Volvo's standard turbo engine.
For our purposes, the XC40 is also the first vehicle that San Francisco residents can get through the Care by Volvo car-subscription program. Volvo's service offers the XC40 in either a well-equipped Momentum model, complete with Pilot Assist semi-autonomous driving technologies, or the sporty R-Design trim level. Here, you gain features like a Harman Kardon audio system, a hands-free power tailgate, and 20-inch black "diamond cut" wheels. Further, the $600 or $700 monthly subscription payment covers a comprehensive insurance policy, 24/7 roadside assistance, and complimentary routine maintenance. The two-year subscription also lets you switch models after 12 months.
UPDATE (as of 6/27): Volvo has added three new S60 models to its vehicle subscription service. The S60 T6 AWD Momentum is available for $775 per month, the S60 T6 AWD R-Design fee is $850 per month, and the extremely limited S60 T8 eAWD Polestar Engineered model is available for $1100 per month.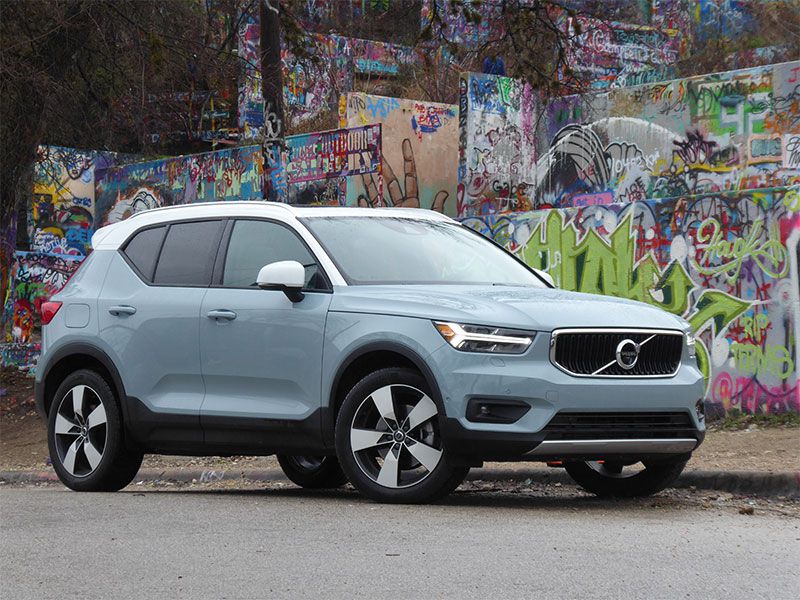 Photo by Ron Sessions
San Francisco Subscription Service - Canvas
The Ford Motor Company is also bringing the car-subscription model to San Francisco. The Blue Oval's Canvas program showcases vehicles from both the Ford brand and the automaker's premium Lincoln division. The top products from both are available, including the Ford Mustang, Ford F-150, Ford Escape, Lincoln Continental, and the Lincoln Navigator.
In all cases, these are carefully selected pre-owned vehicles. Models in the current lineup are from the 2015 through 2017 model years. Pricing can be as low as $345 per month for a 2015 Ford Focus, and again, the cost of insurance, routine maintenance, and roadside assistance are all baked in. But there is a $99 fee for swapping vehicles, and the initial term is for 12 months. However, you can hit the pause button for a month and pay only a small fee to keep the subscription active.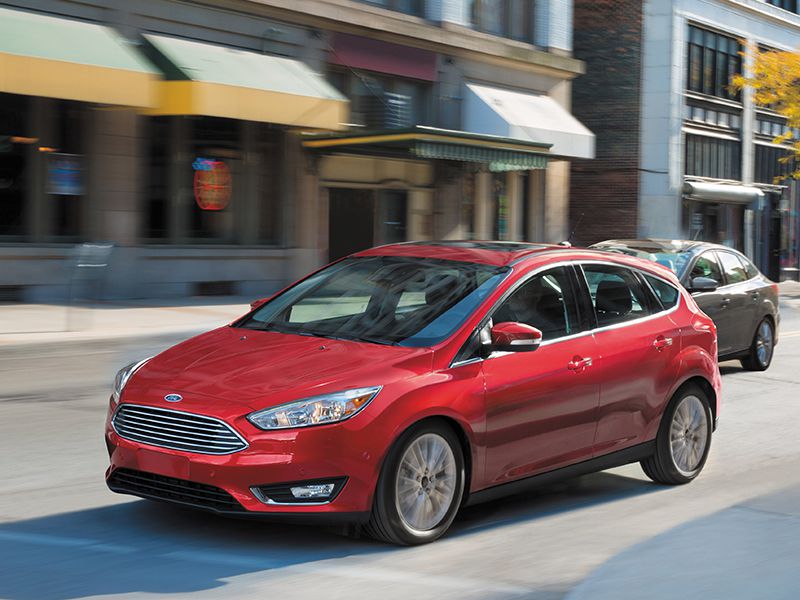 Photo by Ford
San Francisco Subscription Service - Less
To put a new spin on an old saying, sometimes "Less" is more when it comes to car-subscription services. With the San Francisco-based Less company, you're tied up for more time than with most other subscription programs. You also have to pay a $399 annual fee, plus $4,999 down, in addition to your monthly payment. The Less service does not include roadside assistance, either.
However, Less promises you'll save at least 15 percent with them as compared to a traditional lease. Plus, you'll be able to enjoy up to three different vehicles during your Less term. As for the vehicles themselves, the German luxury brands are well represented. The latest Less lineup offers cars and SUVs like the Audi A6 and Q7, the BMW 530i and X5, and the Mercedes-Benz E300 and GLE350.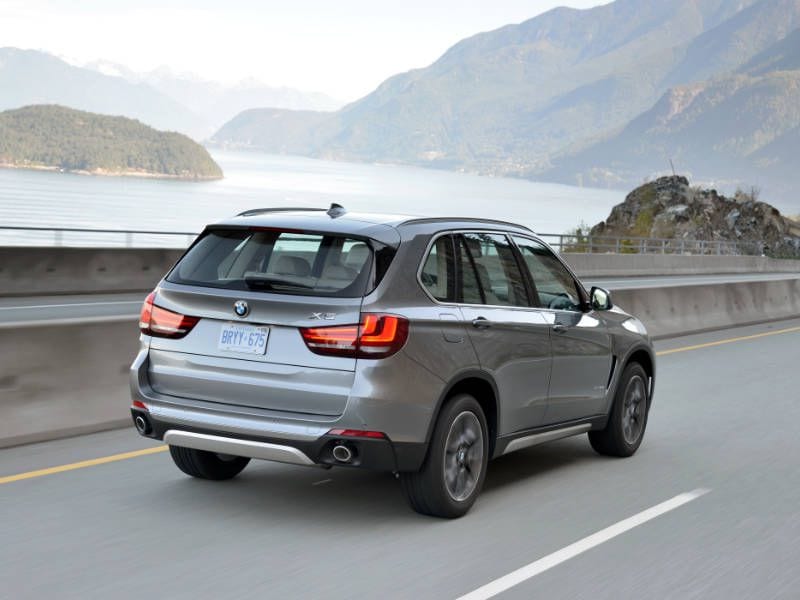 Photo by BMW