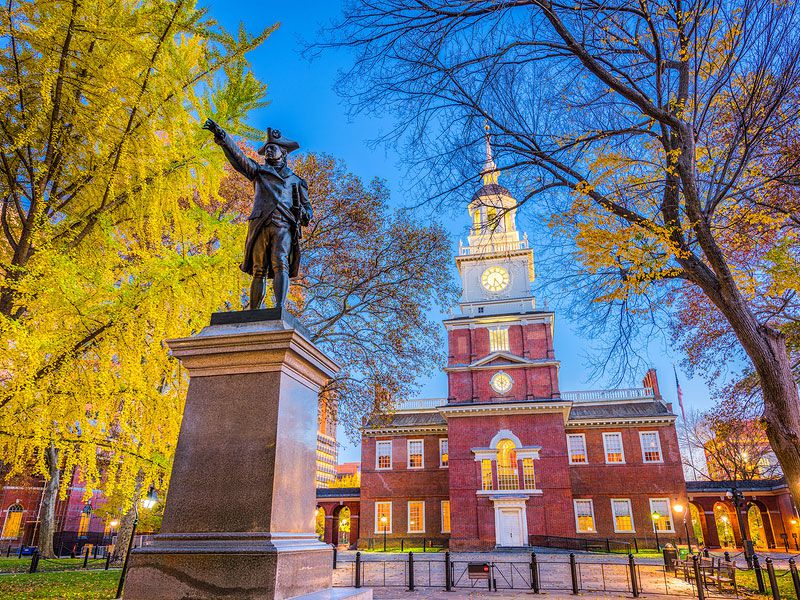 bigstock Independence Hall in Philadelphia
For drivers in the City of Brotherly Love, there's a new way of getting into your next car that we think you're going to like. If you're tired of forking over large down payments and getting stuck with the same vehicle for years on end, you can check out the latest car-subscription programs. Theses services avoid a lot of the hassles that come with the old way of doing business—and they add in new benefits of their own.
As one example, many car-subscription services eliminate down payments entirely. Then, the monthly fee you do pay covers much more than only your vehicle: Most plans also include insurance, maintenance, and 24/7 roadside assistance. Another key benefit with a car subscription is that you're not limited to the same car you sign up for. You can switch between different vehicles, too.
Car-subscription services in Philadelphia: Flexdrive
To give you an idea of just how short-term a short-term car-subscription can be, consider Flexdrive of Philadelphia. With this company, you can subscribe to a vehicle for as few as seven days—or as long as 28. The vehicles are certified late-model choices from across the industry. You can see the current lineup by using the Flexdrive app. In fact, using the app is how you do nearly everything; the only time most subscribers visit a dealership is to pick up their next ride.
A fun-to-drive 2016 Subaru Crosstrek was recently available in Philadelphia for $227 per week. The price includes $4 a day in state taxes, but more importantly, it also covers insurance, routine maintenance, and roadside assistance. Want to switch vehicles? You'll need to pay a $250 refundable deposit, but swapping cars is an option, even with a one-week plan.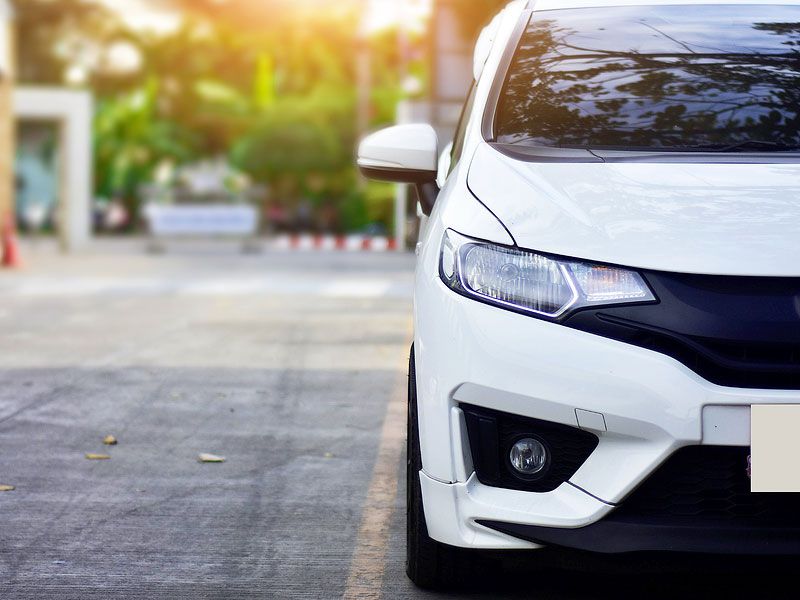 Car-subscription services in Philadelphia: Care by Volvo
Volvo operates one of the country's first nationally available car-subscription programs. The spotlight is on the 2019 Volvo XC40, the company's all-new SUV, and it's also the launch vehicle for the Care by Volvo subscription. For Volvo's $600-per-month plan, you enjoy an XC40 Momentum edition with heated front seats, a heated steering wheel, a powerful turbocharged engine, a panoramic moonroof and the automaker's cutting-edge Pilot Assist semi-autonomous driving system.
For $700 a month. the XC40 R-Design is available. Along with an aggressive appearance upgrade—highlighted by 20-inch diamond-cut black wheels—this trim level carries navigation, a Harman Kardon audio system, a hands-free power liftgate, and more. Both subscriptions bundle insurance, roadside assistance, and complimentary maintenance. However, a two-year term is required and you can't switch vehicles during your first year. Volvo has not yet confirmed if other models will join the program.
UPDATE (as of 6/27): Volvo has added three new S60 models to its vehicle subscription service. The S60 T6 AWD Momentum is available for $775 per month, the S60 T6 AWD R-Design fee is $850 per month, and the extremely limited S60 T8 eAWD Polestar Engineered model is available for $1100 per month.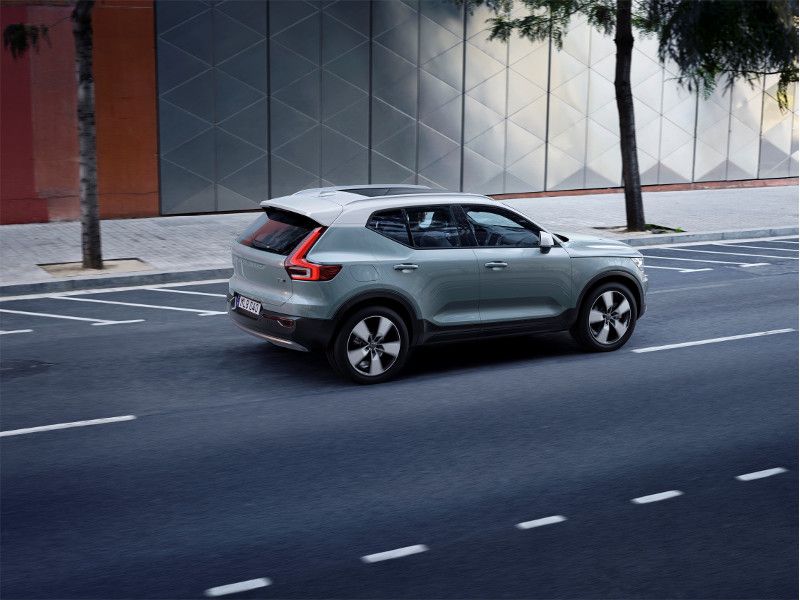 Photo by Volvo