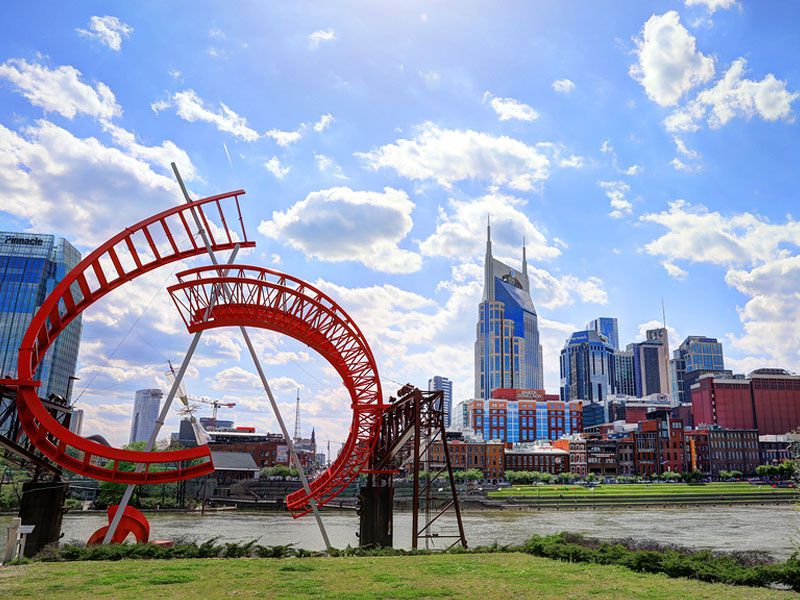 bigstock Nashville Tennessee
For many people, buying or leasing a car the traditional way still makes a lot of sense. But some drivers in Music City have started to change their tune. Especially when they're looking for premium rides, they're turning to the latest car-subscription services.
Car subscription services offer benefits you just can't get with the usual purchase or lease contract. To begin with, when you sign up for a vehicle subscription, you're signing up for a service, not a single car. That means you can switch between models to meet your changing needs. Further, instead of visiting a dealership for paperwork and negotiations, you can apply for your subscription—and pick out your vehicle—either online or using a smartphone app. Your subscription also bundles nearly all auto expenses into a single monthly payment. This includes the cost for comprehensive car insurance, most routine maintenance, and roadside assistance anytime you need it.
Access by BMW in Nashville
BMW hopes to roll out its car-subscription services nationally, but it's Nashville that's the company's first location. There is a one-time "joining fee" of $575 and the Legend tier subscription, priced at $2,000 per month, gives you access to rides like 540i sedan, the M2 coupe, the 440i convertible, and X5 SUV.
The M tier is dedicated to the brand's top performers. Here, the $3,700 monthly fee allows you to switch between such vehicles as the M4 convertible, the M5 sport sedan and the striking X6M Sports Activity Coupe. For both tiers, you can also switch vehicles as often as you want. And these are all from either the current model year or the previous one, too, so they have many of the brand's newest features. As for the plans' features, those include insurance, concierge delivery, maintenance, and roadside assistance.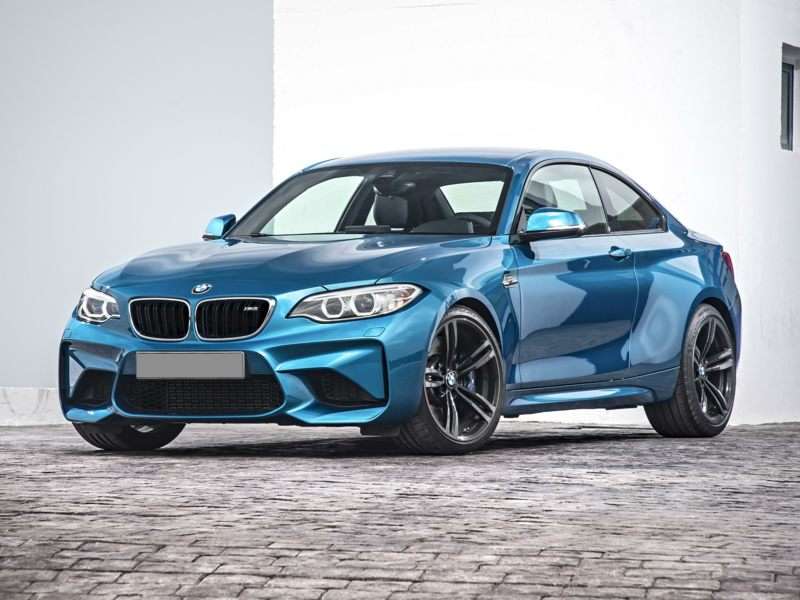 Photo by BMW
Care by Volvo in Nashville
Care by Volvo puts its own spin on the car-subscription model. Available through any Volvo dealership, this program requires a two-year subscription. Vehicle swaps aren't available until after the first year, and the only vehicle you can currently switch to is just a different trim level of your original choice.
On the other hand, the cost for Care by Volvo is much lower than for BMW's car-subscription services. The Volvo program has subscription tiers for the all-new 2019 XC40 compact SUV. The $600 level is for the well-equipped Momentum model with a panoramic moonroof, heated front seats and Pilot Assist semi-autonomous driving technology. For $700, you can ride in the sporty-looking R-Design trim level that adds navigation, Harman Kardon audio, and LED headlights. Volvo's additional perqs are also impressive. For instance, that low pricing still covers insurance, 24/7 roadside assistance, and routine maintenance.
UPDATE (as of 6/27): Volvo has added three new S60 models to its vehicle subscription service. The S60 T6 AWD Momentum is available for $775 per month, the S60 T6 AWD R-Design fee is $850 per month, and the extremely limited S60 T8 eAWD Polestar Engineered model is available for $1100 per month.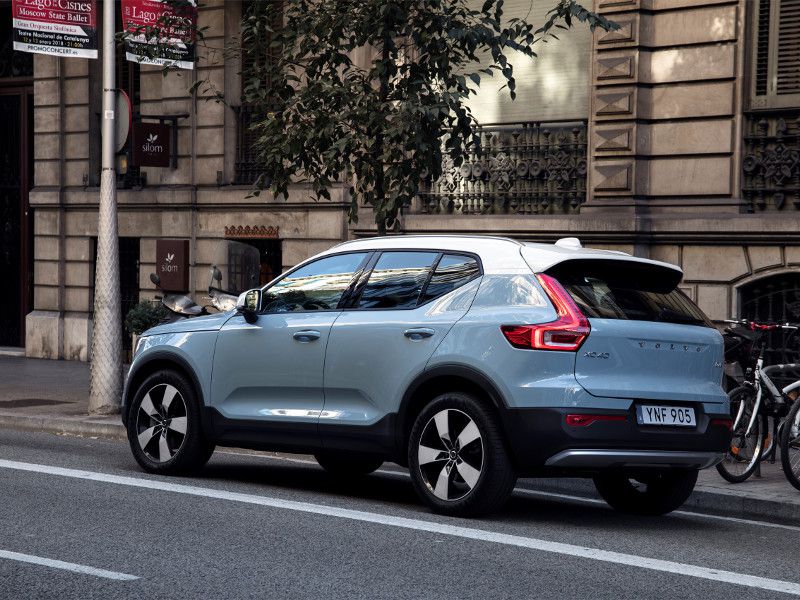 Photo by Volvo