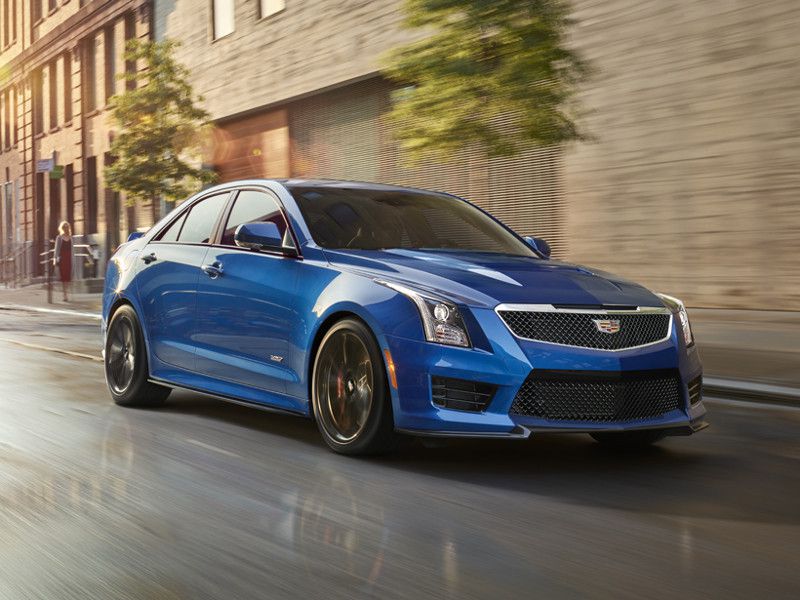 Cadillac ATS V BOOK By Cadillac ・ Photo by Cadillac
Los Angeles has the dubious distinction of being a driving city. And because of that, automakers and 3rd party websites are making it easier to get in the driver's seat in La La Land. It's called "car subscription services," and it's all about treating your car like you do other online subscriptions, complete with different plans for different needs.
As a bonus, car subscription programs also offer you more than one vehicle as part of the same subscription. This concept is now a reality in a growing number of cities across the country, including Los Angeles. At this stage, five companies provide vehicle-subscription plans in L.A., and we'll take a look at all of them.
Book by Cadillac
If you're looking for a car-subscription program focused on luxury, Book by Cadillac gives you access to some of the top rides in the brand's lineup, all with the same flat monthly fee. The fee is $1,800, and Cadillac does require a one-time $500 initiation fee. But that is all-inclusive and covers maintenance, insurance, and elite concierge services.
As for the vehicles, your choices span from the 640-horsepower CTS-V sport sedan to the iconic Escalade full-size SUV to the range-topping CT6 sedan—with both a plug-in powertrain and advanced Super Cruise technology. The Cadillac ATS-V sport sedan and XT5 SUV are also available to deliver the same kind of advantages as their bigger siblings but in smaller packages. And with the ability to exchange vehicles up to 18 times a year, you can try them all.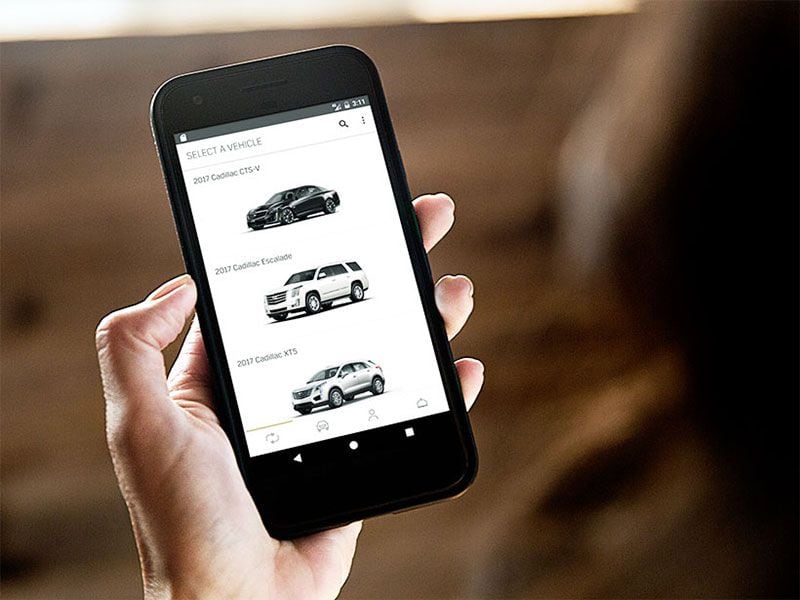 Photo by Cadillac
Borrow
If you're interested in electric vehicles but worried about the expense and long-term commitment, Borrow is the car-subscription program for you. Borrow offers only electric vehicles and the current lineup features the Fiat 500e, Nissan LEAF, BMW i3, and VW e-Golf. Meanwhile, the Tesla Model S is "coming soon," and Borrow will try to hook you up with other EV brands if you're interested in a different model.
In any case, you can also choose between three-, six- and nine-month terms. At the term's end, you're free to renew or upgrade. Pricing can be as low as $399 a month, which takes care of routine maintenance and charging credits. A reservation fee is required as well, but that's applied to your first monthly payment.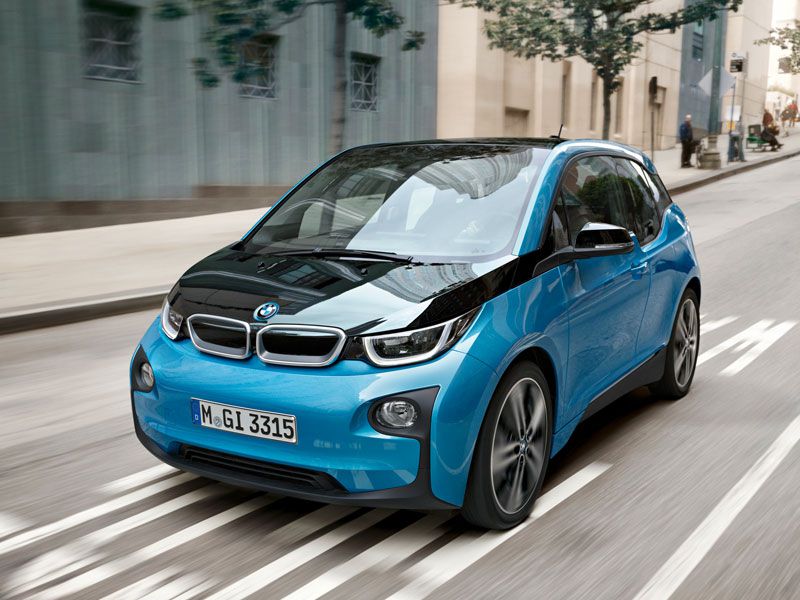 Photo by BMW
Canvas
If you're interested in more affordable car-subscription costs, the Canvas program from Ford features late-model pre-owned cars. When this story went online, the Canvas product portfolio started with a 2015 Ford Fiesta SE—a subcompact hatchback with a starting subscription price of $345/month. It may look higher than a new-car payment at first glance, but remember, it includes insurance, routine maintenance, coverage for tire wear and replacement, and access to 24/7 roadside assistance.
Of course, Canvas offers more upscale vehicles, too, like the Ford F-150 full-size pickup, the Mustang muscle car, and the versatile Explorer SUV. To enjoy a touch of luxury, Canvas features vehicles from Ford's Lincoln luxury division. Among the highlights: the new Lincoln Continental flagship sedan and the powerful Lincoln Navigator full-size SUV.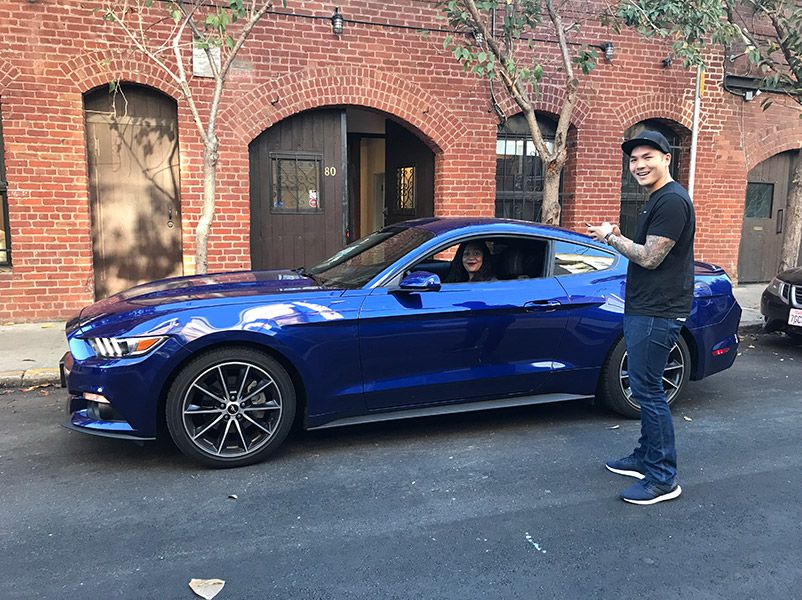 Photo by Ford
Care by Volvo
For Volvo, the decision to launch a car-subscription program went hand in hand with the launch of an all-new compact SUV: the 2018 Volvo XC40. It's available as part of the Care by Volvo program in two different flavors. The XC40 T5 Momentum starts at $600 per month, and the sporty R-Design checks in with $700 monthly payments. You do have to pay an upfront fee, but as with Borrow, that amount is credited against your first payment.
The Care subscription is all-inclusive, too. Auto insurance, routine maintenance, and 24/7 concierge service are all in the mix. So is premium XC40 content like heated leather seats, a heated and leather-wrapped steering wheel, a panoramic sunroof, Harman Kardon audio, LED headlights, and top Volvo safety measure including the new "Pilot Assist" semi-autonomous driving technologies.
UPDATE (as of 6/27): Volvo has added three new S60 models to its vehicle subscription service. The S60 T6 AWD Momentum is available for $775 per month, the S60 T6 AWD R-Design fee is $850 per month, and the extremely limited S60 T8 eAWD Polestar Engineered model is available for $1100 per month.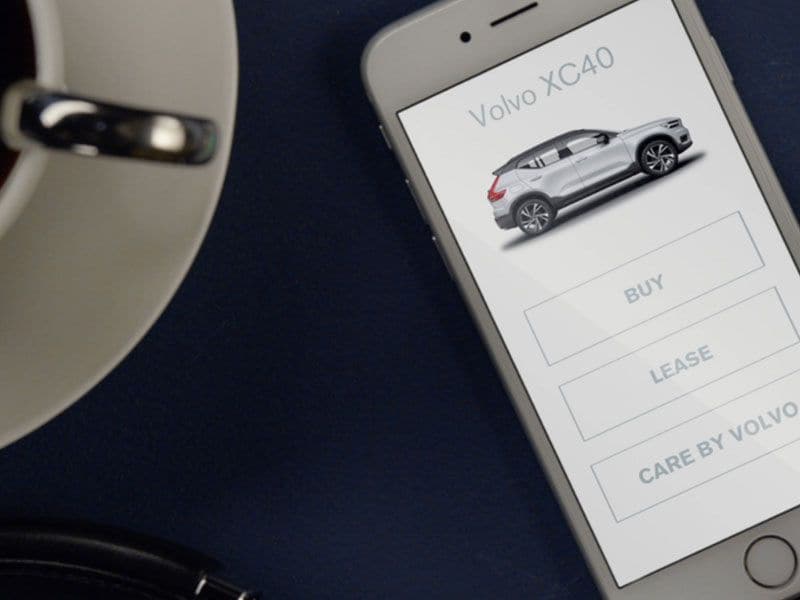 Photo by Volvo
Fair
Fair is another company following the car-subscription model with pre-owned vehicles. This app-based service is built around your smartphone, allowing you to handle everything online. Notably, that includes choosing your next ride from among some 30 different brands. All of them have less than 70,000 miles on the odometer, and none of them is more than six years old.
Once you select your vehicle, the Fair app walks you through the entire subscription process. Pricing is based on factors like the vehicle's value plus what the company call's a "soft" credit check and "data analytics." Insurance isn't covered, but routine maintenance, roadside assistance, and a limited warranty are. You also have a one-time "Start Payment." After that, you'll have one simple monthly payment that you can stop anytime you want—without a penalty for early lease termination.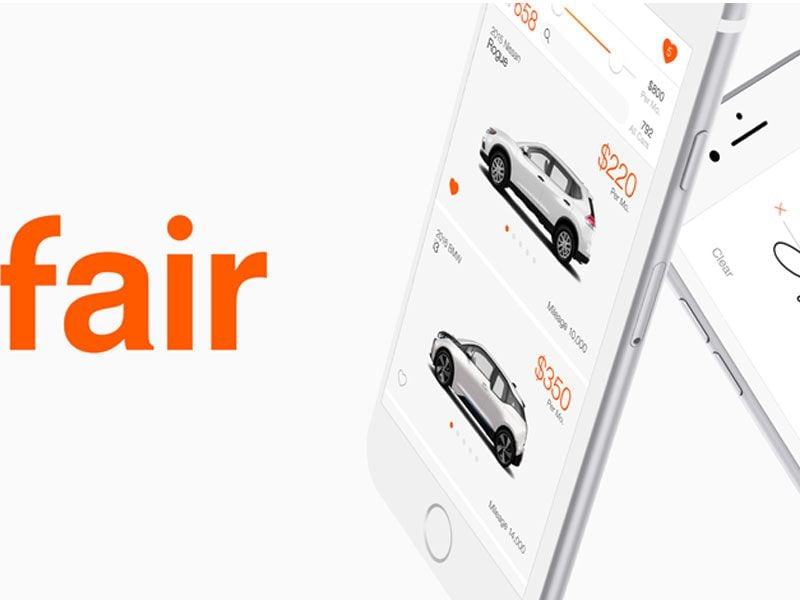 Photo by fair.com