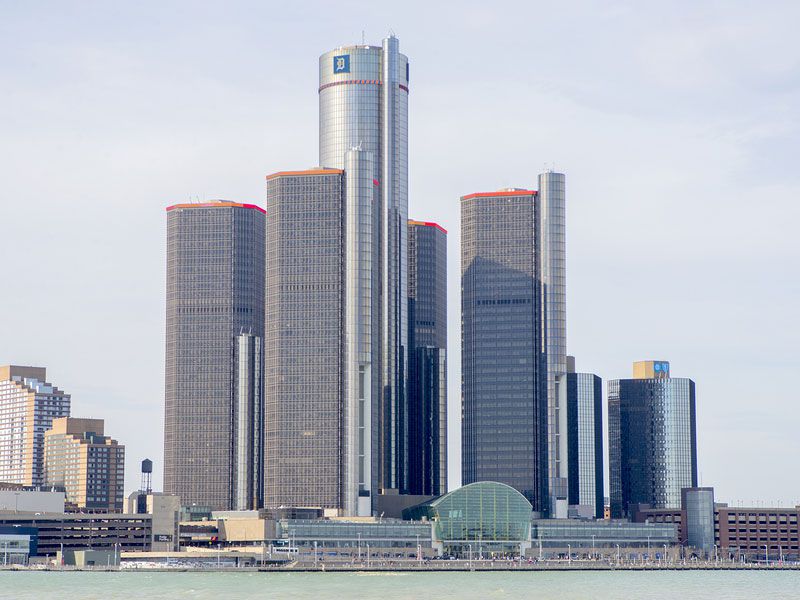 bigstock DETROIT MI
More than 100 years after becoming a hotbed of automotive innovation, Detroit continues to play a leadership role in the industry. The Motor City recently joined the growing list of places where you can subscribe to a car.
Car subscription services have many advantages over the conventional options of buying or leasing. For example, most people have to put down a significant down payment when getting a car the old-fashioned way. Car subscription programs usually require nothing more than a flat monthly fee. Your monthly fee covers much more than your car payment. It also takes care of insurance, routine maintenance, and 24/7 roadside assistance.
Getting a new vehicle usually means haggling with a dealership, too — but that's not the case with car subscription services. You can sign up and arrange for vehicles online or with a smartphone app, for a hassle-free experience.
Care by Volvo in Detroit, MI
The Care by Volvo car-subscription model is perfect for Detroit-area drivers, who usually pay some of the highest insurance rates in the country. With the Volvo subscription, the cost of insurance is rolled into one flat monthly fee that's the same across the country. This means residents of Metro Detroit can get into a brand new 2019 Volvo XC40 for the same $600 a month as drivers from anywhere else. The uplevel R-Design trim is a mere $700 per month. And again, that's for the high-tech XC40 plus insurance, complimentary routine maintenance and 24/7 concierge services.
It's also worth noting that the XC40 is no ordinary SUV. It's stylish, turbocharged, and packed with Volvo safety features. Volvo's 24-month subscription term is a bit longer than with some other companies, but you can switch between vehicles after the first 12 months.
UPDATE (as of 6/27): Volvo has added three new S60 models to its vehicle subscription service. The S60 T6 AWD Momentum is available for $775 per month, the S60 T6 AWD R-Design fee is $850 per month, and the extremely limited S60 T8 eAWD Polestar Engineered model is available for $1100 per month.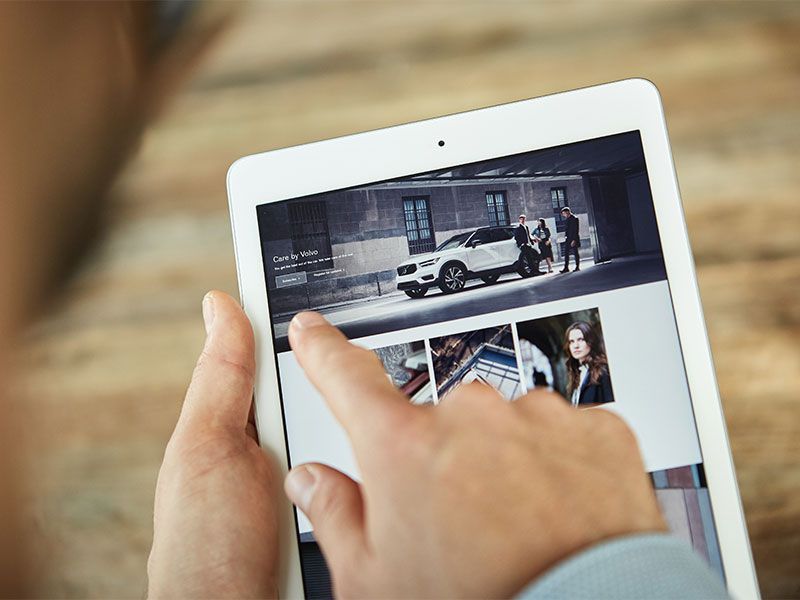 Photo by Volvo
Carma in Detroit, MI
Detroit is also living up to its leadership role by launching its own car subscription program. Headquartered in the Ford Field complex that's home to the Detroit Lions football team, Carma focuses on certified-style pre-owned cars. As a result, they're all in top-notch condition. Choices include sedans, crossovers, and SUVs from brands like Ford, Toyota, Chevrolet, Honda, and Hyundai. Even better, you can swap between different vehicles every 30 days.
Pricing is based on mileage, with plans starting at 500 miles for $499 a month. A 1,200-mile subscription is only $100 more per month. In any case, you can stop your subscription after a month, too. Oh, and except for gas, that monthly fee is pretty much all you pay: You don't have to put any extra money down with a Carma subscription, and the subscription covers insurance, routine maintenance, and 24/7 roadside assistance.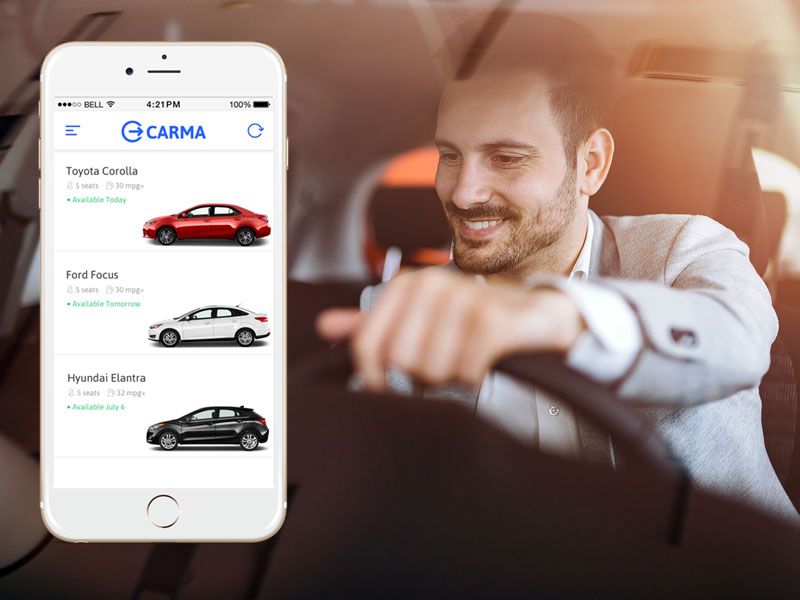 Mobiliti in Detroit, MI
Another Motown-based car-subscription program is from Mobiliti. The company first launched its services in Austin, Texas, and is just now returning to its roots in Detroit. Customers throughout southeast Michigan will be able to get in on the action: All it takes is downloading an app, which then lets you access all Mobiliti functions.
You can apply for a no-fee subscription, pick out your favorite vehicle, set your mileage plan, and arrange payments, all without ever having to visit a dealership. Different Mobiliti partners will have different vehicle inventory, but you can check out what's available by downloading the app (without signing up for an account). Once you select a vehicle, the cost is based on mileage and covers insurance, a vehicle warranty, routine maintenance, and 24-hour roadside assistance. Want a different ride? You can switch to a new vehicle every 31 days (which is also the minimum subscription length).