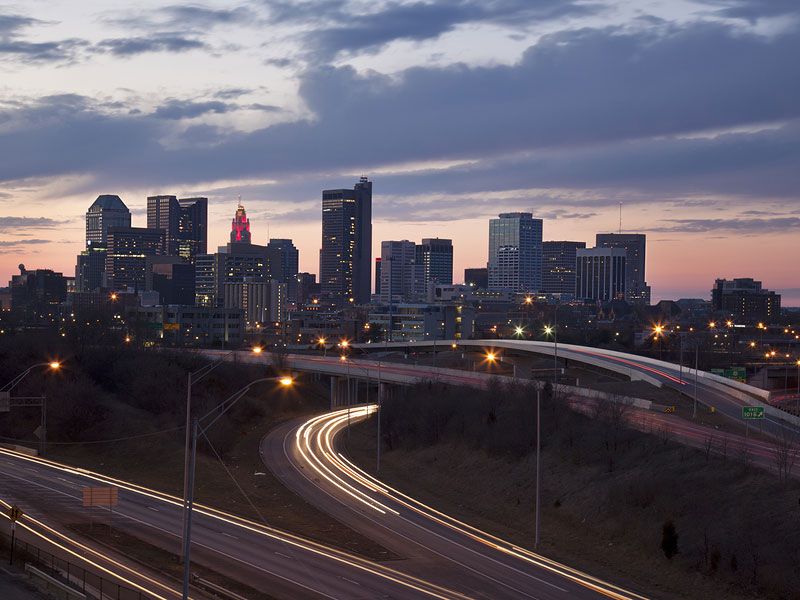 bigstock Columbus Ohio
If you're looking to discover a new way to get around in the Columbus area, you may want to check out one of the auto industry's latest trends: car subscriptions. Unlike traditional sales or leases, there are no big down payments or long-term contracts that keep you tied down with the same vehicle for years on end. Instead, these programs can offer terms as short as two weeks.
These new services also provide another way to avoid vehicular boredom: You can swap cars as part of your subscription, in some cases moving between different brands and vehicle segments. Some companies will even bring your next ride right out to your location. Your monthly subscription fee also covers insurance, routine maintenance and 24/7 roadside assistance. As for which car-subscription programs are currently covering Columbus, we'll look at those next.
Care by Volvo in Columbus, OH
Care by Volvo accepts subscribers from anyone with access to a Volvo dealership. As a result, Columbus residents can take advantage of two great new deals on one great new SUV.
The 2019 Volvo XC40 is the first vehicle available through Care by Volvo, and it showcases an exciting design, a powerful turbocharged engine and a wide range of technologies. Care by Volvo lets you get behind the wheel of a well-equipped Momentum model for just $600 per month, or you can opt for the sportier R-Design edition at $700 per month.
Both subscriptions include a comprehensive insurance policy, complimentary routine maintenance, and concierge services that are available any time of day or night. Volvo's subscription does require a 24-month term, and you can swap into a new vehicle after the first 12 months.
UPDATE (as of 6/27): Volvo has added three new S60 models to its vehicle subscription service. The S60 T6 AWD Momentum is available for $775 per month, the S60 T6 AWD R-Design fee is $850 per month, and the extremely limited S60 T8 eAWD Polestar Engineered model is available for $1100 per month.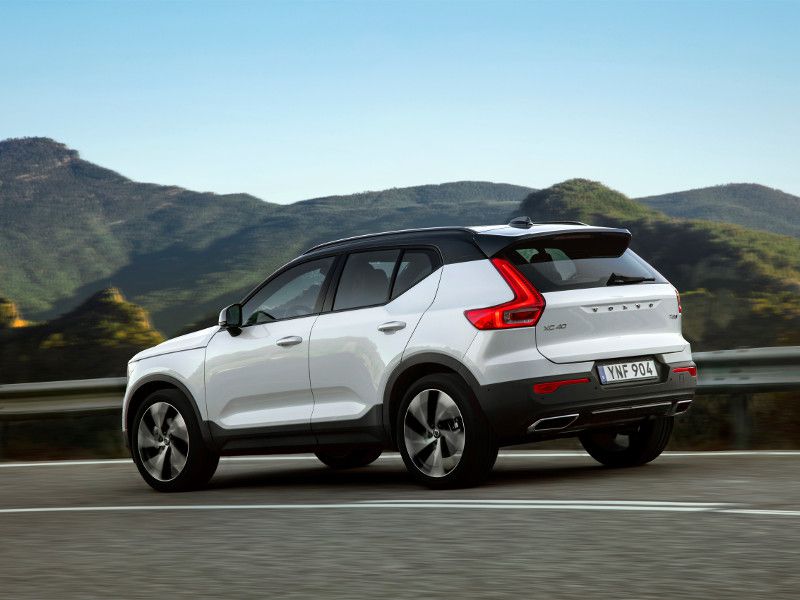 Photo by Volvo
Drive Germain in Columbus, OH
Drive Germain is the local option for car subscriptions, but its benefits stack up against similar programs from anywhere in the country. With Drive Germain, you start with a one-time $500 membership fee. You then enjoy monthly pricing and the ability to stop your subscription at any time.
A big benefit of Drive Germain is that you can swap your vehicle anytime. You can take full advantage of the Drive Germain vehicle fleet, which includes well-conditioned pre-owned vehicles from mainstream and luxury brands alike. Among the highlights are the Audi TT, BMW 3 Series, Chevrolet Camaro, Ford F-150, Mercedes-Benz C-Class, and Toyota 4Runner. The lineup is split into two pricing tiers, at $1,000 or $1,500 per month. The difference is in the vehicle cost, though, and both tiers cover insurance, routine maintenance, roadside assistance, and free vehicle delivery.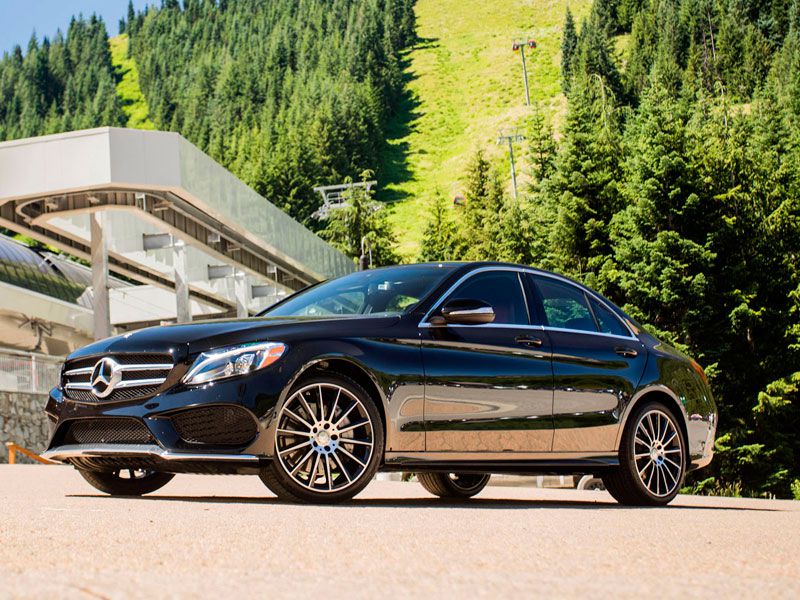 Photo by Mercedes-Benz