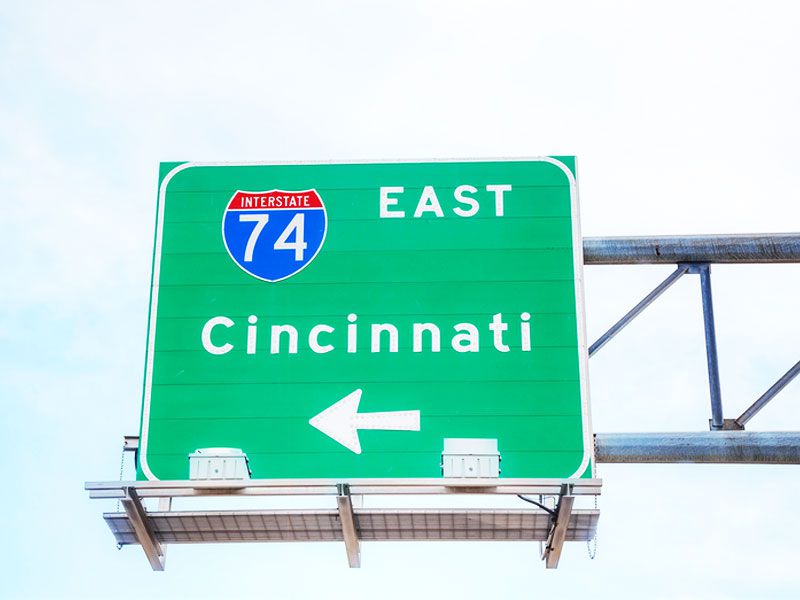 bigstock Road Sign To Cincinnati
Getting around in Cincinnati is about to get a lot easier. That's because car subscription services are now launching in the Queen City. They're a new way to enjoy the many benefits of car ownership without actually owning—or even leasing—your vehicle.
Patterned after smartphone services, car subscription programs allow you to pick from different plans that best suit your driving needs. You can choose from different vehicles, and swap between them, for extra variety. You pay just one monthly fee that usually includes car insurance, roadside assistance, and complimentary routine maintenance.
Some of these programs also follow the no-contract approach, so you can pay as you go and stop when you want. And neither of the two now operating in Cincinnati require large down payments, the way most purchase and lease situations do. They do take two very different approaches, though.
Wyler FastLane in Cincinnati, OH
One car-subscription company that's quickly making a name for itself is Wyler FastLane. Created specifically for Cincinnati residents, the Fastlane program lets you choose from a variety of recently pre-owned vehicles. They include muscle cars, SUVs, luxury sedans and trucks from the likes of Cadillac, Chevrolet, Dodge, Mercedes-Benz, Honda, Jeep, and GMC.
As for pricing, it starts at $950 per month and covers all the top advantages: a comprehensive insurance policy, 24/7 roadside assistance, complimentary maintenance, and the ability to swap vehicles anytime you'd like. You can also stop your subscription at any time. That said, if you do stop, your subscription will continue to the end of the next month. There is a one-time signup fee, but it's a lot smaller than the down payment for a lease or purchase, which will generally keep you tied up a lot longer, too.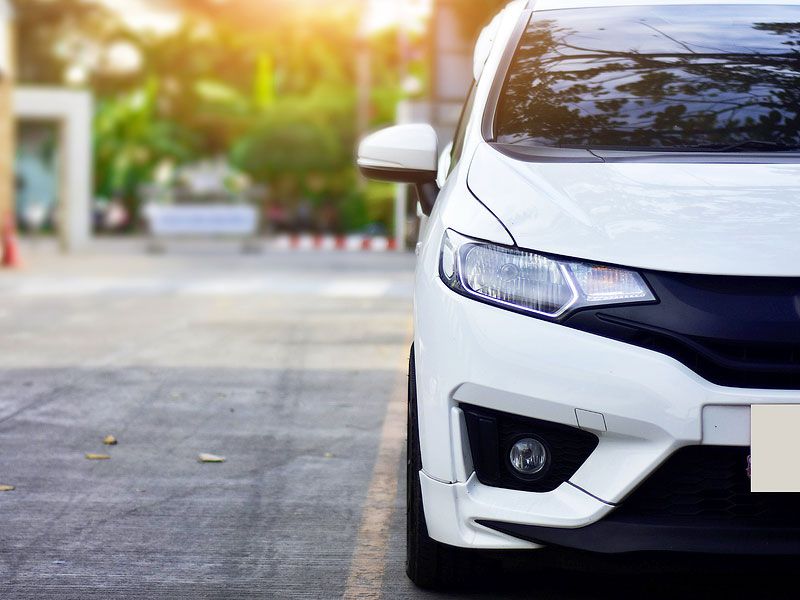 Care by Volvo in Cincinnati, OH
The Care by Volvo program doesn't have quite the same flexibility as other car-subscription services. For example, Volvo requires an initial two-year commitment, and you don't get to swap your vehicle until the second year. Nor are there many vehicles to swap to, at least not at this stage.
On the other hand, the vehicles that are eligible are impressive. They're two versions of the all-new 2019 Volvo XC40 SUV. The high-tech, turbocharged XC40 shows off an eye-popping design both inside and out, and it naturally provides some of Volvo's top driver-assistance features. In fact, the company's Pilot Assist semi-autonomous driving technologies are standard with the Volvo subscription.
Also standard with the program's $600-per-month subscription are insurance, complimentary routine maintenance, and 24/7 roadside assistance. With the upper-tier subscription, at $700 a month, you can ride in the sporty XC40 R-Design model.
UPDATE (as of 6/27): Volvo has added three new S60 models to its vehicle subscription service. The S60 T6 AWD Momentum is available for $775 per month, the S60 T6 AWD R-Design fee is $850 per month, and the extremely limited S60 T8 eAWD Polestar Engineered model is available for $1100 per month.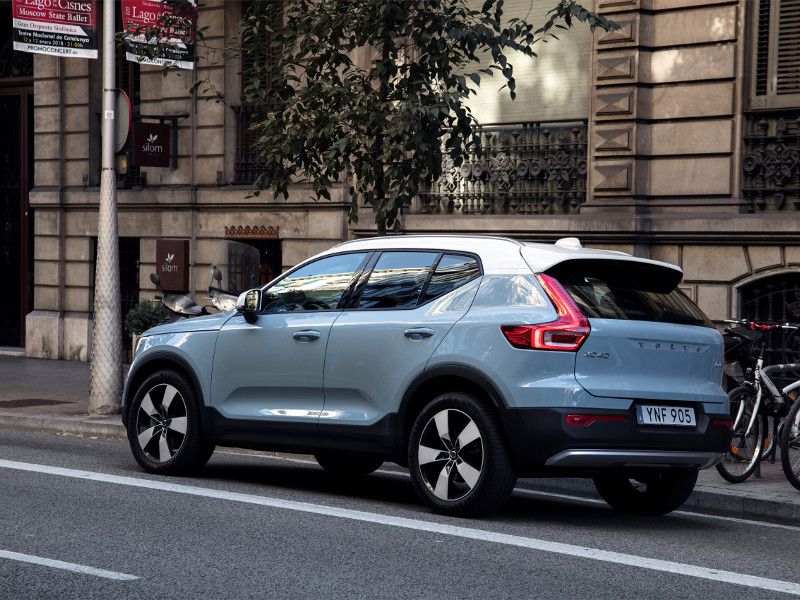 Photo by Volvo