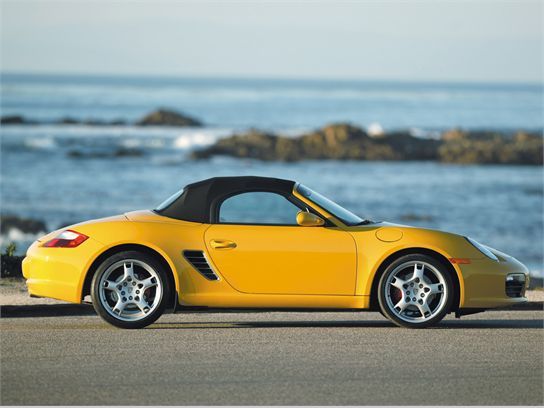 More than 30% of consumers opt to lease a car instead of purchase it. As new car prices escalate, this is a viable option for many consumers and dealers. Before shopping for your next car, compare leasing and buying to determine what is best for you.
You can either pay cash or finance it over a term length of three to five years. At the end of the term, you own the vehicle. You may customize it as you wish.
You are paying for use of a vehicle whose title is held by the leasing company. Your lease payments cover the depreciation of the car, interest, taxes and fees. Be mindful of final payments and charges that might apply at lease-end.
Duration
 The cost of buying or leasing is the highest the first two years and decreases after four years, which amounts to buying being a more cost-effective plan.
This is a good option for those who want to trade in their car every two to four years for a newer model. Note: You cannot terminate a lease early without penalty.
Initial Investment
Usually involves a cash down payment or a trade in. The higher the down payment, the less amount to be financed, and the lower the monthly payment.
Does not usually require a down payment, but making one can lower your monthly payments.
Insurance Costs
You might be required to have a certain level of coverage until the car is paid off. Afterward, coverage is at your discretion.
Tend to be higher since leasing companies may require more insurance than you would normally choose to purchase.
Maintenance
Since the manufacturer's warranty will probably be shorter than your financing term, your maintenance costs may be higher than a short-term lease. You can modify the car at your discretion.
Vehicle must be maintained in top condition and be free of modifications, or penalties might apply. Lease term usually coincides with manufacturer's warranty.
Mileage
No limits.
Annual mileage limits apply. Fees typically are 10 to 15 cents per mile over 12,000 to 15,000 miles per year.
Monthly Payments
The term is three to five years and payments tend to be higher than leasing.
Lower than buying because you are paying for a portion of the cars full value. The term is usually two or three years. Some leases have a buying option at the end of the lease.
By: Staff