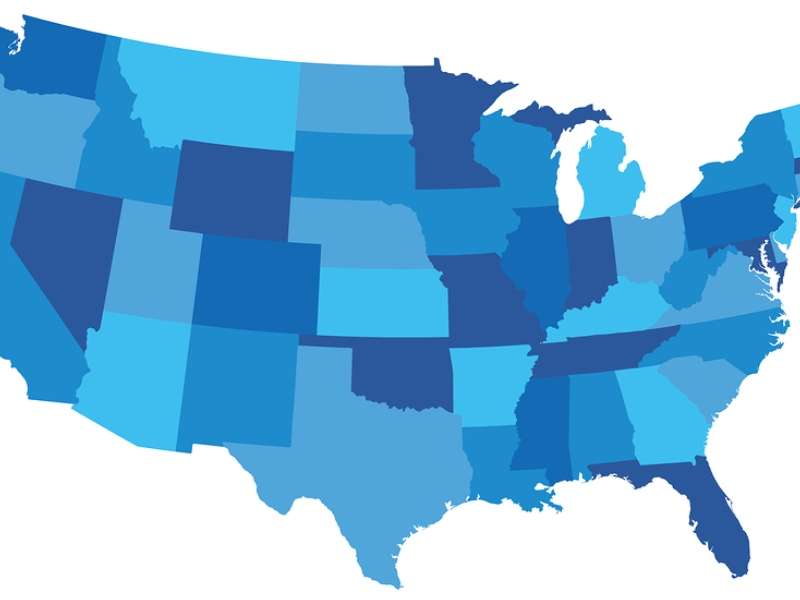 us map
Purchasing a vehicle is purchasing a vehicle anywhere you go. The steps are almost always the same - pick your car, register and get insurance. But once you drive off of the lot, the differences between buying in your home state and buying out-of state can become pretty clear.
Getting the Title
If you buy a vehicle out of state, you will notice that the wait period for the title is significantly longer than it is buying in state. Once you have received the title you must take it to your local notary along with a valid driver's license and proof of insurance. The notary will convert your out of state title into an in state one, after which, you will proceed to pay taxes and buy plates. Contrary to popular belief, there really is no way to get out of paying taxes, even if you buy in a state without them, like Delaware. Once you bring that car back to your hometown, the state of Pennsylvania will get you with those taxes anyway! The next step is simply waiting for your plates and stickers, after which, the transaction is finally completed and you can hit the pavement.
Now that you know the ins and outs of buying out of state, let's take a closer look to the advantages and disadvantages of doing so.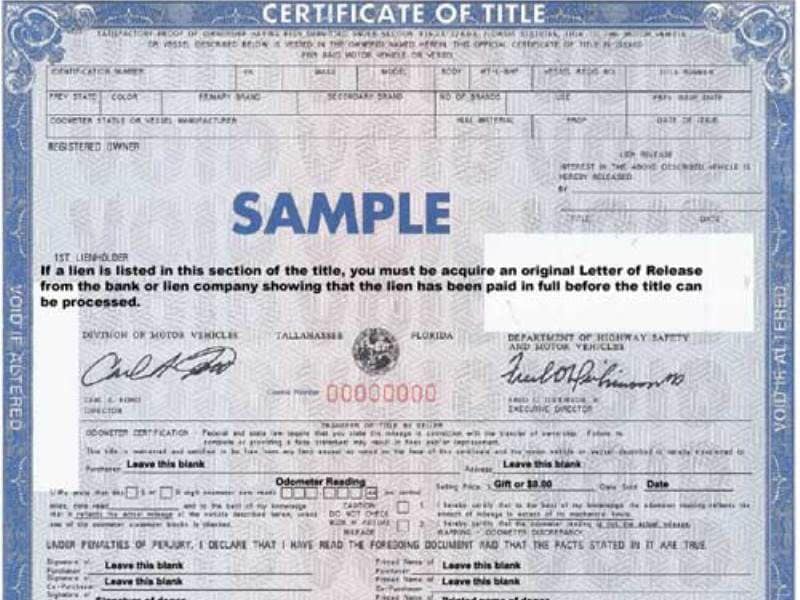 Advantage #1 - Price
One huge plus is that you can certainly find the car of your dreams for a lower price if you look in the right places. For example, if you live in New Jersey, used vehicles are probably a lot higher in price and more banged up (due to rougher roads and let's face it, crazier drivers) than they would be further South. If you take the initiative to locate a vehicle further South, in a state like Maryland or Virginia, just by making that half a day trip it is possible to save a couple of hundred, even a couple of thousand, off of the retail price. This is where you save the money! You will not save if you simply purchase a vehicle of the same price in a tax free state.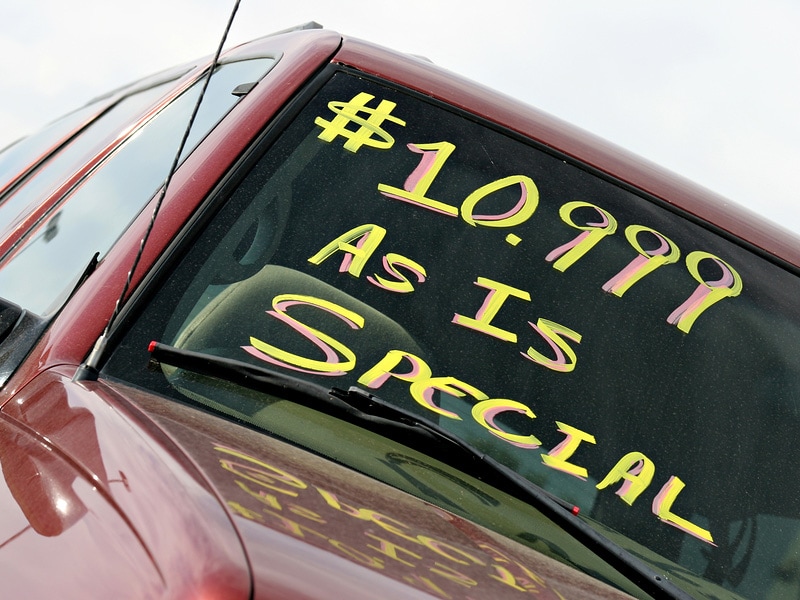 Advantage #2 - Condition
Another huge advantage, as mentioned can be the condition of the vehicle. Most cars in the North East or other busy metropolis areas will be used and abused far more than a car in a milder state. Plus, big cities often have pot holes. To boot, the north has such a variation in weather each year that is no wonder why used cars in the upper regions of the United States are far rougher around the edges than cars located in the countryside or in a southern state.
Disadvantage #1 - Taxes
Yes, you still have to pay those taxes - and you might have to do it twice. If the sales tax you paid in the state you purchased your vehicle from is less than the sales tax in your home state, you will have to pay the difference when you register your vehicle. So if you do not save significantly on the retail cost, your out of state purchase can basically be deemed pointless.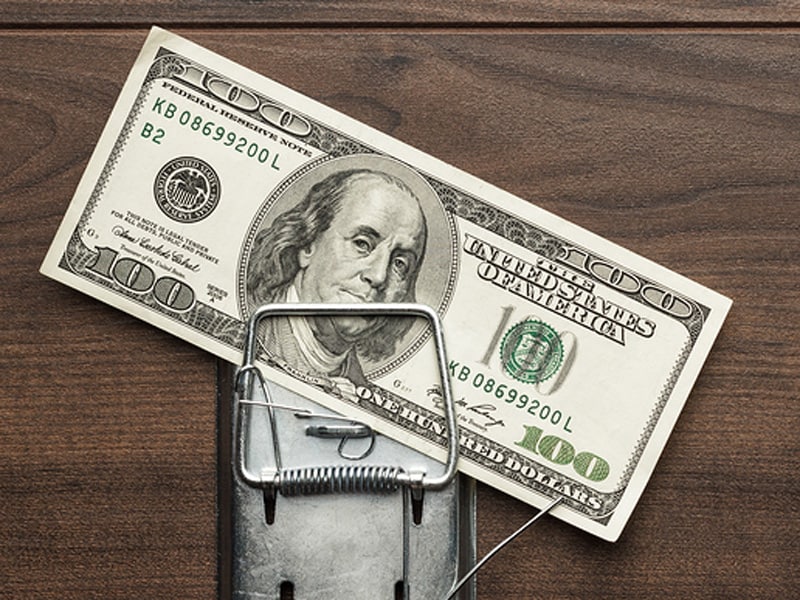 Disadvantage #2 - Wait Period
The wait period to drive your vehicle is longer. You cannot drive it right away like you can if you purchase a car in state, getting it back home aside. You will be waiting a few weeks for the title to arrive, after which, you may be waiting for an appointment with your local notary and then another few days or weeks for your tags and plate to come in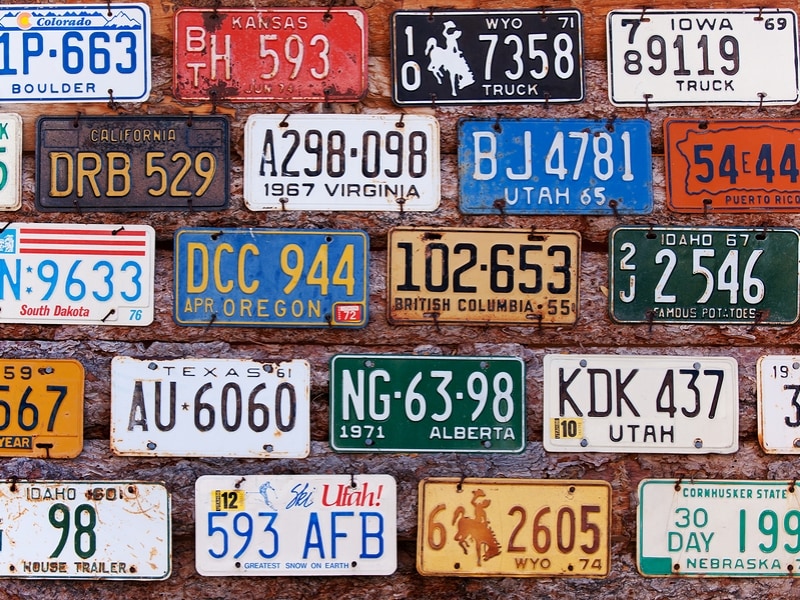 Disadvantage #3 - Free Dealer Maintenance
Many dealerships offer a free year's worth of inspections or have a great warranty plan. Where the problem lies here depends on the distance you traveled to buy your car. If you live in Boston and drove to South Carolina to get a dirt cheap car, you are certainly not going to want to drive back for a free oil change!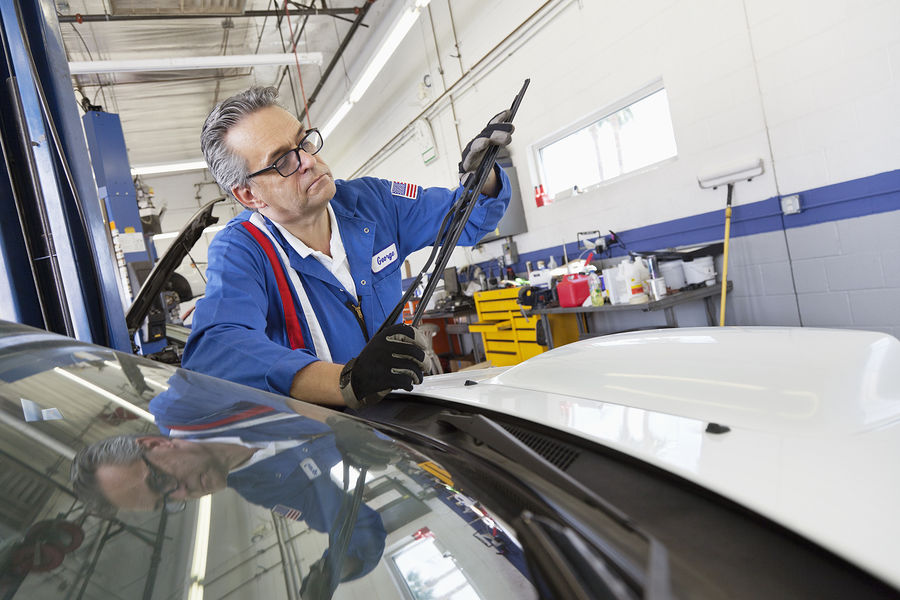 Disadvantage #4 - Bank Hold
Although this does not happen often, if you purchase out of state and the prior owner of your vehicle is out of town and has unpaid bills on the vehicle, the bank may choose to hold onto the title until the claims are paid off and the owner is there to sign in the flesh. Sometimes you can wiggle out of by quickly obtaining a temporary operating permit and are able to take the vehicle home that day, however, it is more likely that you will be driving back home in your good old beater.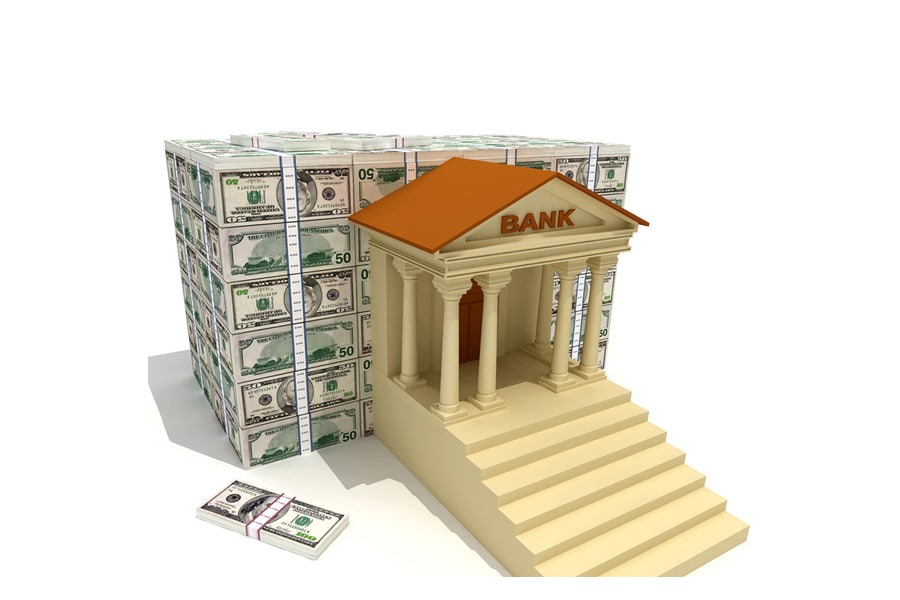 Final Tips
Buying out of state certainly has its advantages as well as its disadvantages. It is up to you whether you find the pros or the cons in your favor. If you do choose to buy out of state, always make sure that the following items are taken care of before you leave or you will find yourself driving back to the dealership again and again.
Make sure the payment is setup.
Make sure the title and registration have transferred.
Make sure that your new car has insurance before you take the trek home.
Make sure that all contracts are signed, all T's crossed and I's dotted.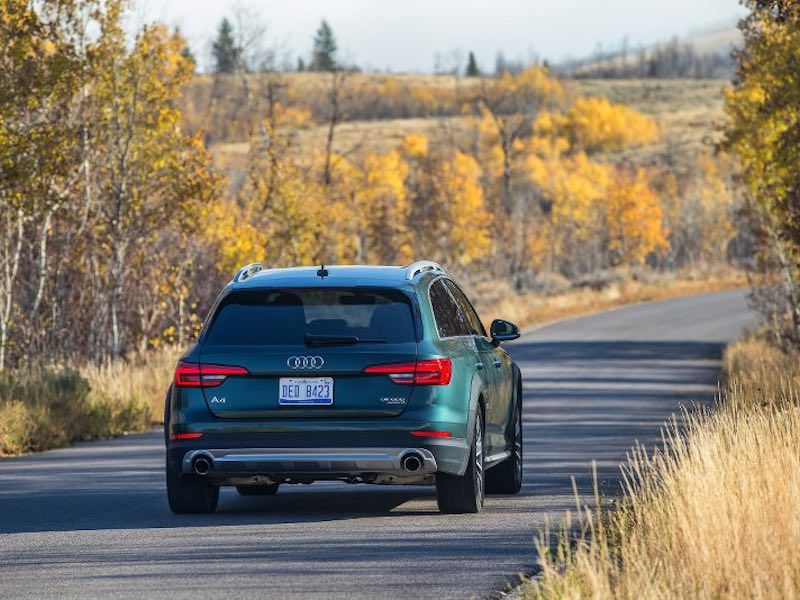 Photo by Audi Media Services