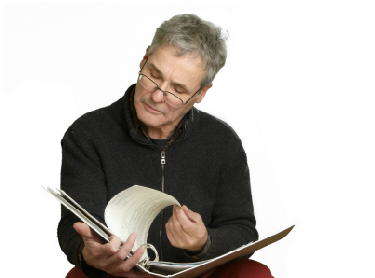 When it comes time to purchase a brand new car or truck, for most people the fees associated with registering and titling are the last thing on their minds. There are so many other important factors that go into choosing a new vehicle that it can be tempting to not do any research into what you will be responsible for paying when you head down to the DOT to pick up your plates. This article takes the guesswork out of the registration process and outlines the paperwork and costs you will face in Wisconsin. It also provides you with a list of the best places in the state to find groupings of car dealerships, where you can schedule as many test drives as you need prior to committing to a specific vehicle.
Wisconsin is actually a great place to buy a brand new car or truck. The reason is that the state features a huge number of dealerships all willing to work hard to get you the best deal for your money. Naturally, the cities of Milwaukee and Madison figure prominently on the list of towns with the largest number of car lots, but there are also great options to be found in Green Bay, Wausau and Appleton. In fact, almost everywhere you go in Wisconsin you will encounter at least a few different auto dealerships waiting for your visit.
Car dealers in Wisconsin will act as a go-between so that you don't have to deal directly with the DOT. However, you will still have to cover the costs of getting your new car or truck on the road. The vehicle's title will set you back $69.50, while registration fees - including license plates - cost $75.00 for both cars and trucks under 6,000 lbs. Trucks weighing between 6,000 and 8,000 lbs must pay an extra $9.00, while those between 8,000 lbs and 10,000 lbs are charged $106.00 in total. There is also a wheel tax that is levied against cars that are registered in certain counties. Broken down, it translates into a $10.00 fee for owners living in St. Croix County, the city of Beloit or Mayville, and $20.00 for residents of Milwaukee.
State sales tax in Wisconsin is set at 5 percent of the MSRP. Counties are free to charge an additional sales tax on top of this amount, and this ranges between 0.01 percent and 0.06 percent. Eight counties charge no additional amount whatsoever.