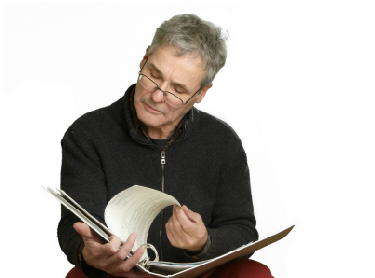 The internet is a great place to research prices, reviews and opinions on brand new cars and trucks. When buying a new vehicle it certainly helps to be armed with the most up to date information available concerning the models you are considering purchasing. It also helps to stay abreast of the legal requirements and fees associated with registration and titling in your state. This article describes the process for getting a new vehicle from the car dealership to your driveway in West Virginia, and covers the fees and paperwork that you will have to handle along the way. It also offers a snapshot of what cities and towns feature the best gatherings of new car dealerships to help make your vehicle search a little bit easier.
West Virginia isn't a particularly large state, but this works in its favor when it comes to the distribution of car dealerships. There isn't one town in particular which stands out as overwhelming any other when it comes to the number of car lots. The reality is, no matter where you might be located in West Virginia, chances are you aren't all that far away from a good concentration of different dealerships. Cities like Charleston, Wheeling, Parkersburg, Morgantown and Clarksburg are just some examples of this West Virginian phenomenon.
In West Virginia, car dealership staff are well prepared when it comes to helping you file your paperwork with the state's DMV. They will also roll the associated fees and taxes into the overall purchase price of your new car or truck. It costs only $30.00 to plate a vehicle in West Virginia, which is quite inexpensive when compared to some other states. A title fee of $10.00 also applies. If you have plates from a previously owned vehicle that you would like to transfer to your new car, that will cost an additional $5.50, although that can also be done directly at the dealership.
Sales tax on a brand new car or truck in West Virginia comes out to 5 percent of its MSRP.