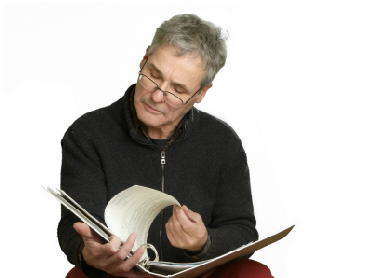 Buying a new car is sometimes stressful enough without waiting in line at the DMV only to be told you haven't crossed all the t's and dotted all the i's required to get your vehicle registered, titled and on the road. This article delves into the details surrounding the paperwork and fees for that very process in Washington D.C., and helps to ensure that you won't be left hanging when it comes time to put a brand new plate on your brand new car.
If you ask them to, new car dealers in Washington D.C. will interact with the DMV on your behalf, handling the forms that go with your new vehicle purchase. Even still, you will have to pay them the fees that will be collected by the state in order to make everything legal. In Washington D.C., registration costs are tabulated based on the weight of the car or truck that you have bought. Vehicles which weigh 3,499 lbs or less are assessed a fee of $72.00, while those between 3,500 lbs and 4,999 lbs cost $115.00 to register. The top tier of 5,000 lbs or more must pay a fairly hefty $155.00 registration fee. Washington D.C. also offers an innovative Hybrid / Clean Fuel / Electric Vehicle exemption wherein qualifying cars and trucks are charged a mere $36.00 in registration fees. A title charge of $26.00 applies to all vehicles.
A sales tax of 6 percent is charged on the MSRP of any new vehicle purchased in Washington D.C. In addition there are also four tiers of excise taxes levied against a new car or truck. Three are based on the same weight classes as the registration fees and come out to 6, 7 and 8 percent of the fair market value of the vehicle, respectively. The fourth tier is for hybrid vehicles which achieve 40 miles per gallon in city driving, and is actually an exemption, or 0 percent tax.