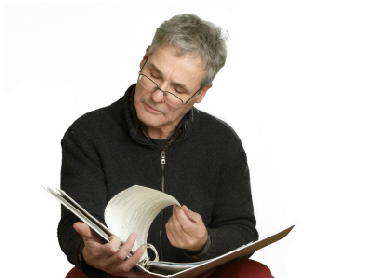 When planning to buy a brand new car, no one enjoys waiting on the phone with the Department of Licensing as they try to figure out exactly how much it is going to cost them to title and register. Likewise, digging through government websites trying to find the same information can be a time consuming and frustrating process. This article takes the mystery out of the entire process of buying a new car in the state of Washington, gathering the details you need in one convenient place. It also talks about which cities and towns in the state are your best bet for finding a good number of dealerships within easy driving distance - which can be a real help when it comes to scheduling all-important test drives.
There is no question that Seattle plays a very important role in Washington's automotive sales scene. The city and its environs play host to a huge number of new car dealerships, and for anyone located in the western half of the state it is well worth a trip into the metropolis when searching for the best deal on a new vehicle. Other cities which also provide a surprisingly strong concentration of car dealer lots include Spokane, Everett, and Olympia.
In Washington, new car dealers will send all of the required forms to the DOL for you so that you won't have to wait in any lines or deal with cranky bureaucrats. You will, however, still be responsible for paying the fees that are part and parcel of buying a brand new vehicle in the state. Registration costs themselves are calculated on the weight of the vehicle. Cars and trucks weighing 4,000 lbs or less are charged a fee of $43.75, while the next two brackets - 4,001 lbs to 6,000 lbs and 6,001 lbs to 8,000 lbs - are charged an additional $10.00 and $20.00, respectively. There is also a title fee of $15.50 on top of registration. If you choose to file your forms at the dealership instead of your country auditor's office, you will have to pay a $4.00 subagent fee.
Sales tax on brand new cars and trucks in Washington is 6.5 percent, plus a 0.3 percent motor vehicle sales tax. Both are calculated on the vehicle's MSRP. Counties and cities in the state are also free to charge a sales tax of between 0.5 and 2.5 percent. King, Pierce and Snohomish counties charge a Regional Transit Authority tax of 0.3 percent on new car sales, and the districts of Des Moines, Edmonds, Lake Forest Park, Olympia, Prosser (starting November 1, 2009) and Shoreline (starting February 1, 2010) each levy an additional $20.00 local transportation benefit fee at the time of registration.