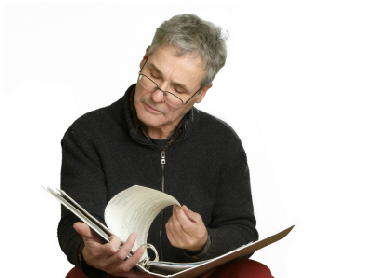 Texas is famous for its wide open stretches of road, ranches, and the need for vehicles that can handle that type of country. Texas isn't all farmland and mesa - there's also a number of thriving port cities. This means that those buying a new car in Texas are treated to not only a huge number of truck and SUV dealerships but also vehicle brands targeting every type of driver out there. When buying a new car or truck in Texas, it can make things a lot easier if you are aware of the requirements surrounding paperwork like titling and registering your vehicle. It can also be helpful to know exactly where in the vast state to look for the best clustering of different dealerships. This article offers advice on handling both of these issues.
There are almost 2,000 new car dealerships in Texas, which makes it hard to pick any one area as the best option for shoppers. However, there are some regions that do manage to distinguish themselves when compared against the average. It goes without saying that big metropolises such as Dallas, Fort Worth, Houston and San Antonio are crammed with car dealerships, but El Paso and Austin also make great choices for those looking to sample a wide variety of different cars. Amarillo and Lubbock offer those not located near any of the bigger cities a fair number of new vehicle dealer lots as well.
Texas car dealerships are accustomed to acting as the go-between for buyers and the Department of Motor Vehicles, so when buying a new car you will be able to pay the dealer instead of making a separate trip to the DMV. All passenger cars are subject to an annual license fee of $58.80, with vehicles weighing over 6,001 lbs facing additional charges. Light trucks rated at one ton or less are charged fees based on their gross weight, ranging from $29.70 to $64.90.
The state allows counties to collect a registration tax that varies from between $5.00 and $20.00 depending upon where you live. If you are transferring a plate from an older vehicle onto the new one, you will be charged a $5.00 fee. Finally, a title application fee of $28.00 to $33.00 will also be assessed, depending upon your county.
Texas state sales tax is 6.25%, and it is due on all new vehicles sold in the states. Counties may have their own applicable sales tax of up to 2% on top of this rate.