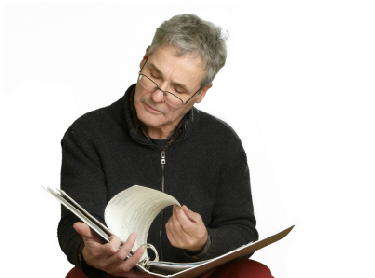 If you are buying a brand new car in South Dakota, then you will be happy to find out that the state is one of the top ten most tax and fee-friendly places in the U.S. to purchase a vehicle. That being said, it's important to be aware of what you will be asked to pay when it comes time to register your car with the state's Motor Vehicle's Division. This article explains the requirements in South Dakota, and it also points you in the direction of which parts of the state feature the strongest gatherings of different new car dealerships to help you plan out your comparison shopping.
South Dakota is a sparsely populated territory, which means that its rural nature can make it tough to find car dealerships without having to drive into any of the state's major cities. Rapid City and the largest urban area in South Dakota, Sioux Falls, offer the greatest number of choices when it comes time to selecting a new car or truck. Apart from these two towns, only the capital city of Pierre comes close to the same level of auto dealership penetration. The rest of the state's automotive offerings are fairly spread out amongst a wide number of smaller towns.
Car dealers in South Dakota will be able to take care of the actual filing of your registration and titling paperwork for you, which leaves you with having to pay the fees that get rolled into the purchase price of your vehicle. Registration charges are based on the weight of the passenger car or pickup truck in question, and range from $30.00 per year for vehicles 2,000 lbs or less, to $42.00 per year for anything between 2,001 lbs and 4,000 lbs. At the upper tiers of the fee structure, a car or truck weighing between 4,001 and 6,000 lbs will cost you $55.00 to register, while one tipping the scales between 6,001 and 10,000 lbs will set you back $65.00. A titling fee of $5.00 also applies.
The state of South Dakota charges a 3 percent excise tax on all brand new vehicles, charged against the car or truck's MSRP. This replaces the standard sales tax.