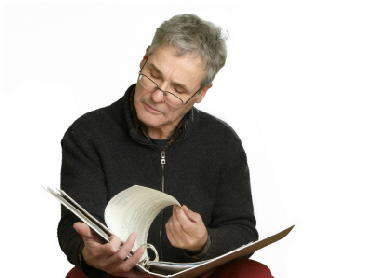 When buying a new car in South Carolina, you shouldn't have to guess at which forms and fees you need to take care of when it comes time to registering and titling your vehicle. Likewise, it also shouldn't be a hassle to locate the car dealerships you are looking for and schedule as many back to back test drives as you can, so that you can adequately compare and contrast different cars and trucks from different brands. This article guides you through the paperwork associated with registering a new car in South Carolina, and also points you towards the towns and areas that boast the greatest concentrations of new car dealerships so that you can take care of your comparison shopping as quickly as possible.
South Carolina's largest city is also its capital, and Columbia definitely offers a good number of new car and truck lots for shoppers still on the fence about which vehicle would be the right fit for them. To the north, Spartanburg provides nearly as many options for car shoppers. Other cities with fairly strong dealership contingents include Greenville, Florence and Beaufort.
In South Carolina, auto dealership sales people are usually all too willing to help you with the registration and titling forms that you will have to fill out. This can save you from a trip to the Department of Motor Vehicles - however, you will still have to take care of the fees that are associated with the registration process. A title will set you back $15.00, while any passenger vehicle can be registered for just $24.00. If you are over 64 years old, that fee is reduced by $2.00. You can also transfer your old plate from your previous vehicle over for just $10.00.
Sales tax on new vehicles in South Carolina comes in at 5 percent, with a minimum amount of $300.00 collected. South Carolina also allows counties to charge a property tax on vehicles, which is evaluated based on their assessed value (10.5 percent of their market value). These tax rates vary according to which county you are living in, and can be accessed by calling your local county office.