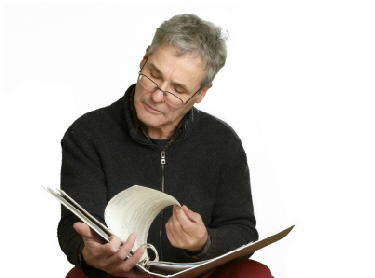 Pennsylvania's central location in the eastern half of the United States has made it somewhat of a commercial crossroads. With so many people living in the region immediately surrounding the state, it is no surprise that Pennsylvania boasts more than the average number of new car dealerships. When buying a new car in Pennsylvania, it can help to investigate the fees and paperwork associated with your purchase prior to signing on the dotted line at a local car lot. It can also be useful to find out which cities offer the greatest amount of selection when it comes to new car brands. This article is meant to illuminate both topics.
Pennsylvania's two largest cities are Philadelphia and Pittsburgh, and their enormous metropolitan areas encompass an excellent distribution of new car dealerships. For those who would prefer to avoid the hustle and bustle of a major city, there are a few other areas in the state which offer strong dealership concentrations, such as Harrisburg, Allentown, New Castle and Mechanicsburg. Truth be told, there are few areas in the state where residents are more than a short journey away from a good representation of new car and truck brands, thanks to an abundance of dealer lots.
New car dealers in Pennsylvania will gladly file your registration and titling paperwork for you, but you will still be responsible for heading to the Department of Transportation and paying the fees that are associated with the transaction. The DOT only accepts checks or money orders - no cash, no credit cards. It costs $36.00 to register a passenger vehicle in Pennsylvania, although some senior citizens might qualify for a reduced rate of just $10.00. A new title will set you back $22.50. State tax on new vehicle purchases is 6 percent, but there are certain counties that increase the overall sales tax to as much as 8 percent.