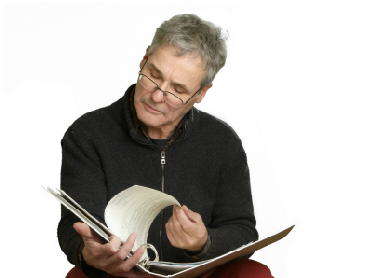 When buying a new car in Oregon, it can really simplify things if you take the time to research the registration and titling process before you end up sitting across from a sales person, ready to make your purchase. This article is meant to help you get all of your ducks in a row when it comes to the paperwork and fees associated with a new vehicle purchase. It also points you towards the towns in the state that acts as new car centers, with strong clusters of car dealerships on hand to facilitate cross-shopping and vehicle comparison.
The city of Portland, one of the largest in the United States, is the best place to look for a brand new car, especially if you are still test driving a variety of vehicles from different brands in order to get a feel for what works best for you. The capital city of Salem also provides a fairly good smattering of new car dealerships, although far fewer than Portland. Other areas worth visiting when buying a new car include Eugene, Grants Pass, Bend and Beaverton, just outside of Portland.
At an Oregon car dealership, sales personnel will be able to assist you with filling out the forms associated with registering your new vehicle. They will also file them for you, and collect the fees that are due to the state. In some ways, Oregon is one of the least expensive states when it comes to titling and registration. A new title costs $77.00, and passenger vehicles can be registered for a four year period for $172.00 - which works out to a very low $43.00 per year. License plates cost $12.00, and there is a fee of $6.00 to transfer a plate from your old car to a new one. The best part about buying a new car in Oregon? No sales tax whatsoever on brand new vehicles, which can save you a bundle right off the bat.