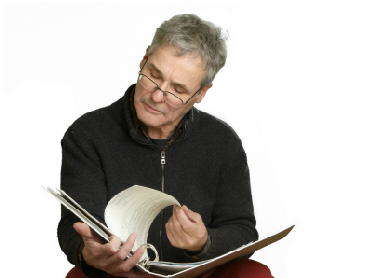 Oklahoma's diverse and fast growing economy has created an environment where more and more people are looking to upgrade or update their current vehicle with a brand new car or truck. When making a major purchase, research is the name of the game, and this means looking beyond the actual details of the automobile you are buying to also investigate the details surrounding registration and titling. This article provides you with a walk-through of the fees and paperwork of buying a new car in Oklahoma. It also offers you a glimpse at what towns offer the best prospects for finding a good grouping of new car dealerships to make comparison shopping that much easier.
Most people in Oklahoma are already familiar with their two largest options when it comes to finding new car dealer lots. Oklahoma City and Tulsa are each excellent stops to make when trying to find a good deal on a new car or truck. In fact, aside from Bartlesville, there isn't really anywhere else in the state that comes close to matching their concentration of auto dealerships. This is largely because the smaller size of Oklahoma ensures a fairly good distribution of car brands across the entire state.
Unlike most other states, Oklahoma requires that individuals present themselves to the Department of Motor Vehicles when registering and titling a new vehicle. Registration by mail is also an option, but it incurs a few extra costs. Oklahoma's titling fee comes in at $11.00, while first year registration will set you back $91.00. Sales tax in Oklahoma is based on a 4.5 percent state rate, but city and county taxes can increase this up to as much as 8.5 percent. You will also be responsible for paying an excise tax of 3.25 percent of the car or truck's purchase price.