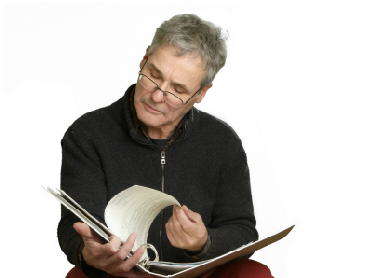 Ohio is a large, populous state that plays an important role in not only the regional, but also the national economy. Crawling with dealerships, buying a new car in Ohio can sometimes be a confusing process. This article points you in the direction of the best cities and towns to visit in the state when trying to find good groupings of new car dealer lots. It also helps dispel some of the mystery surrounding the fees and paperwork associated with new car registration in Ohio.
There are four major car buying centers in Ohio. The first and largest is the city of Cincinnati, which offers overwhelming choices when it comes to the sheer number of different brands represented within city limits. The capital city of Columbus follows close behind with another strong showing in terms of dealer lots. Following those two juggernauts are Cleveland and Akron. A host of smaller towns such as Dayton, Springfield, Youngstown and Steubenville also provide a fairly good range of car dealerships.
In Ohio, the car dealership you buy from should be able to help you with filing the necessary registration and titling forms. You will still be responsible for paying the fees that go along with them, however. Passenger cars cost $34.50 per year to register, while trucks up to three-quarters of a ton cost $49.50. Any pickup between three-quarters of a ton and a full ton pushes the registration cost to $84.50. Registration and plate transfers cost $4.50, and there is also a mailing fee if you don't pick up your plates in person.
State sales tax in Ohio is 5 percent, although counties can add up to 2.75 percent in additional sales taxes to that figure. Taxes are based on the sale price of the vehicle in question.