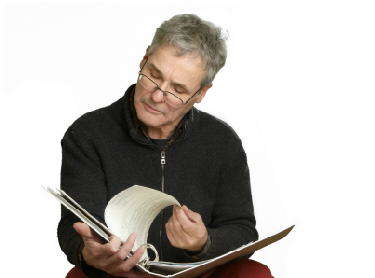 New Mexico is a state of open spaces and temperate desert climate. With cities scattered across a large geographical area, it's not always a simple task to buy a new car in New Mexico - test driving different models back to back for comparison purposes can often be a challenge. This guide fills you in on some of the towns in the state that have the greatest concentration of new car dealerships, with the aim of simplifying your purchasing process. It also offers a description of the registration and titling demands imposed by the state.
Albuquerque, the capital of New Mexico, also has the lion's share of new car dealerships to offer prospective shoppers. Other towns that provide a decent gathering of brands include Santa Fe, Roswell, Alamogordo and Las Cruces. The rest of the state's car lots are strung out along New Mexico's vast reaches, which means that car buyers will most likely have to venture into a larger city in order to benefit from a strong range of choices.
In New Mexico, car dealers are accustomed to filing the paperwork necessary to register and title your new car. You will still have to sign on the dotted line and provide the required fees, however. The state is one of the least expensive places in the entire country to purchase a new car or truck. Registration can last for a one year or two year period, based on personal preference. The cost of registering a new car or truck varies from $21.00 to $62.00, depending upon its weight. There is no state sales tax on brand new cars in New Mexico, but there is a vehicle sales tax of 3 percent that must be paid.