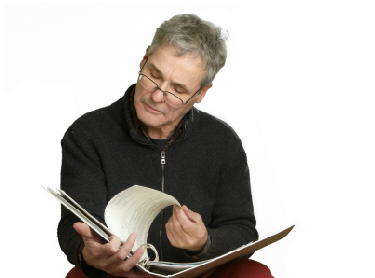 Buying a new car in New Jersey shouldn't be a difficult process if you take the time to research and explore your options and obligations. Knowing where in the state to look for a new car can really whittle down the amount of time you'll spend moving from dealership to dealership, taking test drives and talking with sales people in order to find the best deal. Being aware of the paperwork and legal requirements surrounding a new car purchase in New Jersey can also help you avoid any headaches down the road. This article acts as a guide to show you which parts of the state offer the best pickings in terms of new car dealerships, and also help you sort through the registration and titling documents you will be required to fill out after buying your vehicle.
New Jersey's proximity to New York City gives its residents access to a huge number of car dealerships just across the water. In addition to options outside the state - not just in New York, but other surrounding towns - it also has a very high population density. This means that no matter where you go in New Jersey, you are likely to find decent gatherings of new car dealerships clustered together. Towns like Turnersville, Toms River, Newton and Jersey City are all fairly representative of the type of brand variety found throughout the state. No one in New Jersey is more than a short journey away from a good selection of new vehicles.
New Jersey car dealership personnel will be pleased to help you put together the documents and fees required to register your new vehicle. The basic fee for registering any vehicle under 3,500 lbs in New Jersey is $59.00. Those that tip the scales at more than 3,500 lbs cost $84.00 to register. There is the option to register for one or four years. Transferring old plate and registration from your previous vehicle will cost you $4.50. Sales tax on new vehicles in New Jersey is set at 7 percent.