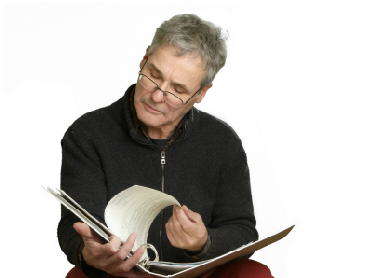 New Hampshire's image as the Granite State, a northern enclave of beautiful mountains accented by rising rocky outcroppings brings to mind a largely rural feel. In many ways, this is true - New Hampshire's small town atmosphere can sometimes make it tough to get the best deal on a brand new car or truck, since car dealerships can be spread out across the state in various towns seemingly at random. This article takes some of the hassle out of pinpointing where to look when comparison shopping a new vehicle by helping you find the areas with good concentrations of car dealer lots. It also explains the fees and paperwork involved in registering and titling a new car in New Hampshire.
There is no one area of New Hampshire that could be considered a superstar when it comes to new car sales. There are, however, a number of towns boasting a good accumulation of available new car brands. These include Concord, Manchester, Nashua and Lebanon. Portsmouth and Rochester are also excellent spots to start your new car search in New Hampshire.
In New Hampshire, you will be able to count on the assistance of the sales staff at the auto dealership where you bought your car or truck to help you make sure that you have filled in all the paperwork required to register and title your vehicle. State fees for passenger vehicles are calculated based on their weight. Automobiles weighing up to 3,000 lbs cost $31.20 per year to register, those between 3,001 and 5,000 lbs take a hit of $43.20, and those between 5,001 and 8,000 see a fee of $55.20 levied against them. Behemoths weighing over 8,001 lbs (but less than a truly monstrous 73,280 lbs) pay $0.96 per hundred lbs of gross weight.
There is no sales tax at all in New Hampshire, but there is a registration permit tax that is collected by towns in the state on new vehicles. Towns are permitted to charge $18.00 per $1,000.00 of the vehicles MSRP, rounded off to the nearest $100. A number of other local fees could be piled on to the total cost of registration, such as a $3.00 town reclamation fee or a $5.00 transportation improvement fee. Towns may also have their own unique fees such as municipal agent or title application tariffs.