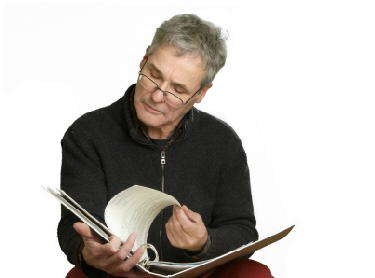 Montana is a very, very large state, one which sprawls out to cover a huge part of the northern United States. Big Sky Country is aptly named, as the great distances separating the cities of Montana are highlighted by the endless plains of the eastern part of the state and the Rocky Mountains found in the west. Driving from point A to point B in Montana can often mean a significant journey, and as a result car shoppers often have trouble finding areas where there are enough new car dealerships to make the trip worthwhile. This article lists the towns in Montana that offer the greatest clustering of car dealerships, and also outlines the paperwork and fees required to register a brand new vehicle in the state.
Billings, located near Interstate 94, is Montana's largest city, and as a result it dominates the eastern part of the state when it comes to automotive commerce. To the west, the capital Helena and the town of Bozeman provide a fair number of car dealerships to investigate, while those living in northern central Montana will want to head towards Great Falls in search of deals. Kalispell and Missoula are the best bets for anyone in the far western reaches of the state.
Montana's registration and titling process is somewhat complicated, but a bit of guidance can make the effort that much easier. The state offers three specific registration terms: one year, two years or even permanent registration, although the latter is only available on vehicles that are at least 11 years old. Brand new cars and trucks cost $217.00 per year to register, and a title fee of $12.00 also applies. An additional Montana Highway Patrol Salary and Retention fee of $5.00 must be paid at the time of registration.
There is no state sales tax in Montana, but there is a vehicle tax that counties can choose to apply to all new cars, trucks and SUVs based on their value. For automobiles being registered within their current model year, the valuation is set at 90% of their MSRP, while those registered in the year before their model year (such as 2011 MY vehicle being registered in 2010) are valued at 100% of their MSRP. This 'local option' motor tax cannot exceed 0.7 percent.