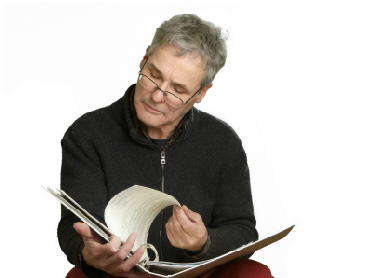 Buying a new car in Missouri shouldn't bring you any additional grief in the form of complicated registration paperwork and long lines at the DMV. After spending so much time researching your purchase, it's worth it to put in a few extra minutes and investigate the details behind the fees and forms necessary for transferring ownership of your new car into your name. To make that a little bit easier, this guide has rounded up all of the pertinent information surrounding a new car purchase in Missouri, and bundled it with some tips as to the best areas in the state to find good gatherings of new vehicle dealerships.
There is no question that the city of St. Louis plays a significant role in the automotive retail business in Missouri. The metropolis and its suburbs are an excellent resource when it comes to finding a wide variety of different automotive brands in one place, making it easy to test drive different cars and trucks back to back before making a decision. For those not interested in dealing with the extra traffic of a big city, or who are too far away from St. Louis to make the trip practical, towns like Kansas City and Washington are also safe bets for finding a good assortment of car lots.
Missouri new car dealerships will be happy to provide you with the all of the registration and titling forms that you need to fill out, and they will even take those - and your fees - to the license bureau for you. Interestingly, the registration fees in Missouri are calculated based on their horsepower, which would seem like a bonus for anyone registering a compact or subcompact vehicle. Unfortunately, anything above 72 horsepower is required to pay the same price - $51.25, plus a $3.50 processing fee per year. Given that there are few, if any, new cars or trucks under that power level it would seem to be an almost universal fee for non-commercial vehicles.
Sales tax in Missouri is 4.225 percent and must be paid at the time of purchase. There are also local county sales taxes ranging from 0.875 percent on up to 2.75 percent on top of that amount, as well as city taxes that can add as much as an additional 1.375 to 4.75 percent to the total price of your vehicle. The tax rate is determined by where you live, not the area where the car or truck was purchased.