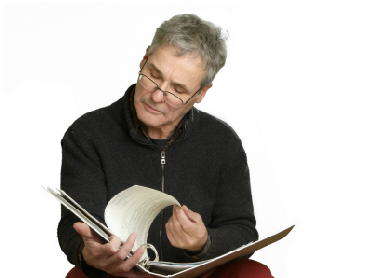 Buying a new car in Michigan doesn't have to be a difficult experience if you take the time to research the best spots in the state for finding clusters of new car dealerships. With this information in hand, you can easily scope out which brands offer the most appealing combination of price and features as you move from one car lot to the next. Of course, once you've decided to buy, you should also keep in mind the paperwork and fees that you are responsible for when it comes to registering and titling your vehicle. This article takes a look at both of these aspects of the Michigan car-buying process.
Michigan is home to the Motor City - Detroit - where each of the country's three major automakers maintain a large corporate presence. It is therefore no surprise that Detroit is home to an impressive number of dealerships, as are its suburbs of Dearborn and Ann Arbor. Outside of Detroit, standouts include the towns of Cadillac, Kalamazoo, Grand Rapids and Southfield. In fact, Michigan is virtually blanketed with new car lots, making it hard to find any regions that are particularly isolated from finding a decent deal.
New car dealerships in Michigan handle every aspect of the registration paperwork for you. You will still have to pay them the fees required to properly transfer ownership into your name, however. A $15.00 title transfer fee applies, but when it comes to plate fees they are calculated based on the price of the vehicle itself. Cars and trucks under 8,000 lbs with an MSRP of between $7,000.00 and $30,000.00 cost $33.00 to plate, plus an additional $5 for each $1,000 increment in price above the base $7,000.000. If a vehicle costs more than $30,000.00 then the fee is taken as 0.5 percent of the base list price.
The fee is prorated depending upon when during the year the vehicle was purchased, and the birthday of the owner. An online fee calculator that offers an estimate of the total motor vehicle registration cost based on these variables is provided by the state at the following website: http://services.sos.state.mi.us/platefee/calculator.aspx.
Michigan state sales tax is 6 percent, which also applies at the time of purchase.