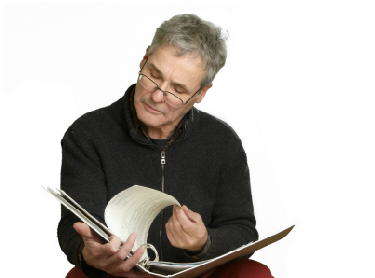 Buying a new car in Massachusetts should be an exciting experience - not one which sees you bogged down in red tape or driving through town after town searching for the exact model of vehicle that you are looking for. This article has been put together to help you not only find out which parts of the state feature the most promising clusters of auto dealerships (to help you simplify your comparison shopping), but to also lead you through each of the required steps with regards to vehicle registration and fee payment after you have picked out the right car or truck.
The eastern half of Massachusetts is dominated by the city of Boston and its suburbs, both politically and economically. For car shoppers, this means that the best deals and selection are usually lurking within or directly around the Interstate 95 belt that surrounds the city. Of course, given that the state has a fairly dense population, there are some other cities that provide good options for finding a healthy number of new car dealerships. Hyannis, Norwood and Northampton, as well as Worcester are all on this list.
In Massachusetts, your car dealer is going to help you fill out and file the registration and titling paperwork, as well as collect the fees required to make the transfer of ownership legal. Keep in mind that in Massachusetts, you will need to provide proof that your vehicle is insured before the RMV will complete the registration process. This involves having your insurance company stamp your application for registration and title (it's on the same form).
A title fee of $75.00 is charged when you make your application, and license plates will cost you an additional $50.00 issue fee but are good for two years. State sales tax in Massachusetts is 6.25%, and the state also levies an excise tax on all motor vehicles that is collected by the town where the vehicle is registered. The tax is calculated at the rate of $25 per thousand dollars of the vehicle's valuation, which for new cars is figured by taking 90 percent of the listed MSRP if the vehicle is in the current model year, or surprisingly 50 percent of the MSRP is the vehicle is purchased in the calendar year before its model year (a 2010 model registered in 2009). Excise tax is prorated based on the month the vehicle was bought.