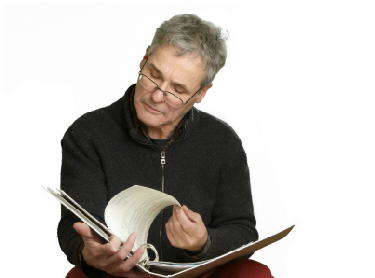 When buying a brand new car in Maine, it helps if you start off with a roadmap that acts as a guide to the different requirements, regulations and paperwork associated with the process. This article walks you through each aspect of vehicle registration in Maine, as well as informs you of the various fees and taxes that you might be called upon to pay. On top of that, it serves as a signpost that can help you find the best areas in the state for cross-shopping different automotive brands, and helps you narrow down your search to just the cities and towns closest to you that offer the best clustering of new car dealerships.
Maine is a large state, but the majority of the population lives within an hour or so of the coast. This means that for car shoppers, the best deals are to be found along the seaside, or in one of the two major cities - Bangor and August. Given that coastal towns and those a bit farther inland are all stretched out along the state's long seafront, there aren't many areas that outshine any others when it comes to a huge concentration of car dealerships. However, Skowhegan, Waterville, Saco and Auburn all offer a good range of choices for new vehicle shoppers.
Car dealers in Maine routinely take care of the paperwork needed to register your vehicle for you and then deliver it to the necessary government offices themselves. The registration fee will depend upon the type of license plate that you choose, with a standard passenger plate starting at $35.00. You will also be responsible for paying a $33.00 title application fee.
Sales tax in Maine is 5 percent on all vehicle purchases. In addition to this state tax, you will be asked to pay an excise tax to the town where you live that is based on the MSRP of the car or truck. For a brand new car, the rate is 2.4 percent.