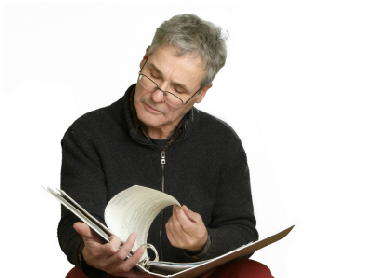 The state of Iowa is best known for its strong agriculture-based economy and wide open spaces punctuated by swaying fields of wheat and corn. Over time, Iowa's towns and cities have developed to the point where they have attracted new residents more interested in manufacturing and technology than in planting seeds. This in turn has allowed its new car dealerships to grow at a fast pace. Buying a new car in Iowa means having to deal with the details of registration, title and taxes, which is why this article has been put together to help make the entire process a little bit easier. It also points out some of the best cities in the state for finding gatherings of car dealerships in order to facilitate strong comparison shopping before making a purchase.
Des Moines, Iowa, in addition to being the capital, is also the site of a large number of new car and truck dealer lots. However, despite being ranked as the biggest city in the state, it doesn't outpace the competition by all that much. Cedar Rapids, Iowa City, Dubuque and Fairfield are all strong options for anyone searching for that perfect new vehicle.
As in most other states, dealership employees are well versed in what it takes to fill out registration paperwork properly. They will even collect the fees and deliver the documents to the right officials for you. Registration fees for brand new cars and trucks are determined at the rate of 1 percent of the vehicle's list price - as long as they weigh less than 10,000 lbs, which the vast majority of automobiles do. Added to this percentage is a $0.40 charge per 100 lbs of vehicle weight. The minimum fee that can be charged is $50.00, and a title fee of $25.00 is also levied on all brand new cars or trucks.
New car sales in Iowa are actually exempt from the state's sales tax, as there is a special and somewhat lower 5 percent one-time tax that is applied based on the vehicle's purchase price. This new tax also replaces the state's previous vehicle use tax.