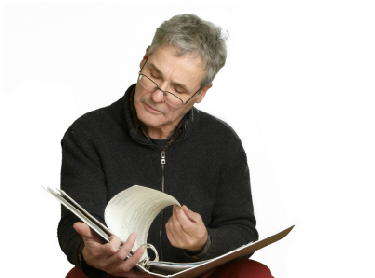 Indiana is, for many, one of the most important centers of car culture, thanks to the presence of the historic speedway at Indianapolis and the numerous other race tracks that dot the state. If you are buying a new car in Indiana, you probably aren't quite as concerned about how it will handle on a track as you are with how good of a deal you are getting and how you can properly register your vehicle without missing any steps or forgetting to pay any fees. This article will walk you through the Indiana vehicle registration process, as well as point you towards which cities offer you a great selection of new car dealers to choose from.
Indianapolis is obviously the heavy hitter when it comes to automotive retail, as the metropolis boasts more dealerships than any other area in the state. Fort Wayne and Evansville also provide a fair amount of options for shoppers, but Indiana's car sellers aren't quite as centralized as other states, meaning that most towns are only a short drive away from a good cluster of car dealerships if they don't happen to possess one themselves.
When it comes to paperwork, dealerships in Indiana will help you fill out all the necessary forms required to get your car legally on the road, but you will have to actually visit the Bureau of Motor Vehicles in person in order to complete the process. The busiest BMV locations offer an online appointment process, which enables you to stake out a meeting ahead of time and avoid waiting in long lines. You can alternatively visit certain AAA Hoosier Motor Clubs for registration services if that is more convenient for you.
It costs $21.05 to register a car in Indiana for one year, while a truck weighing under 7,000 lbs requires the payment of $30.05 in fees. Trucks between 7,001 lbs and 9,000 lbs face a $50.05 registration charge. Transferring a plate from your old vehicle to a new one incurs a $10.75 fee. An excise tax based on the original MSRP of the vehicle must be paid at the time of registration, starting at around $103.00 and topping out at $532.00. Individual counties can also levy something called a 'wheel tax' or surtax, which ranges from a flat rate of $10 up to a 10 percent of the vehicle's value. State tax in Indiana is capped at 7% for vehicle purchases.