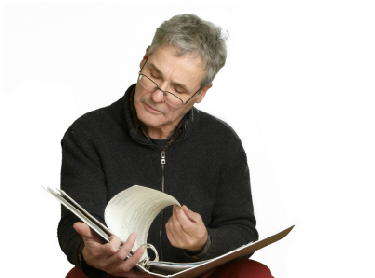 Purchasing a new car shouldn't be a hassle, even with all the registration and title documentation to take care of and all the special fees that must be paid. This article examines the process of buying a new car in Idaho and offers tips and guidance for getting home from the dealership without forgetting to sign any papers or take care of any fee obligations. It also looks at which areas in the state hold the most promise for car shoppers in terms of overall car dealership selection.
Idaho is a state which boasts much geographical variation, and a number of spread out towns and cities, which can make it hit or miss when it comes to finding a grouping of car dealerships. Aside from the state capital of Boise, good options for browsing through a wider range of car brands can be found in Pocatello, Idaho Falls and Twin Falls, with Rexburg also showing strong in terms of the amount of new car lots.
As in most states, Idaho car dealerships can assist you with filling out all the necessary forms related to your purchase. However, you will have to bring your title application to the county assessor's office where you live in person and pay a title fee of $8.00 before you can take the vehicle home. Brand new cars cost $48.00 to register, plus a $1.25 Emergency Medical Services fee. County Highway District registration fees of between $24.00 and $40.00 also apply. Finally, standard state license plates will cost you an additional $25.00 and possibly postage and administration fees depending upon how your county handles the processing.
State taxes in Idaho are capped at 6 percent, but some counties add their own taxes on purchases.