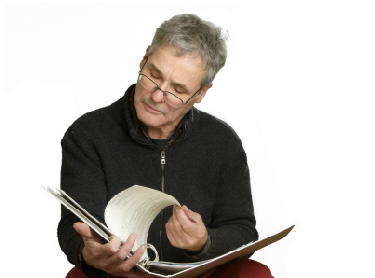 New car shoppers in Hawaii face an interesting situation, as the requirement to import all vehicles can sometimes have a negative impact on the choices offered by local auto dealerships. This article lends a helping hand in terms of guiding buyers towards areas of the islands that provide the best range of different vehicle brands to select from. It also boils down the registration and titling process in Hawaii into a series of easy to understand steps that describe all the fees and paperwork involved.
Honolulu, on the island of O'ahu is the state capital and center of the automotive retail business for the archipelago. Most major car brands are represented with a car dealership presence in this city. Those living outside of its borders might want to also try Waipahu, also found on O'ahu, and Kahului which is located on Maui and is its largest commercial area.
Hawaiian car dealerships incorporate all the required forms and fees into the purchase process and then roll that into the final price you pay for your new car or truck. Since each individual county handles their own vehicle registration - there is no state-wide department of motor vehicles - figuring out fees can get a little complicated. State registration fees for new pickups or cars come in at a flat rate of $25.00. There is also a state tax charged per pound that is divided into four different tiers: vehicles weighing 4,000 lbs or less, vehicles weighing 4001 to 7,000 lbs, vehicles heavier than 7,001 lbs but less than 10,000 lbs and finally those rare passenger cars that weigh more than 10,001 lbs. A county registration fee also applies that is directly tied into  the weight of the vehicle, with a minimum charge levied on top of a per pound cost, depending upon where the vehicle is registered. License plates cost $5.00.
Hawaii has no state tax but rather uses an excise tax system that is levied against the sales of businesses. Retail sales pass on this 4 percent charge to their customers, with Honolulu county adding a 0.5 percent tax on top of that. There is also a 0.5 percent wholesale tax thrown on top of the previous taxes charged, which brings the total tax bill on a car purchase between 4.166 percent and 4.712 percent depending on location.