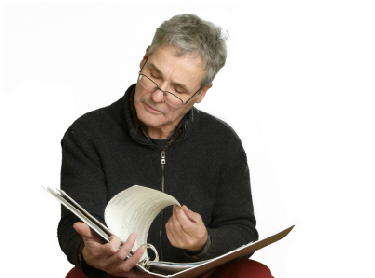 When buying a new car in Georgia, it helps to walk into the dealership with a clear idea of what you need to take care of in terms of paperwork and legal responsibilities, as well as any fees or taxes that might be due. It can be overwhelming to have to deal with all of these issues at the same time, which is why this article breaks things down in order to make it easier to get up to speed with the requirements surrounding a new car purchase in Georgia. It also helps guide you towards the areas in the state where the greatest concentration of car and truck dealerships can be found.
Georgia might not be the largest state in the union, but it does fit into the top 10 when it comes to population. This translates into a healthy distribution of dealerships. As would be expected, Atlanta and its suburbs put in a strong showing when it comes to staking out the lion's share of offerings. However, for those who want to avoid the big city scene there are also worthwhile pockets in Augusta, as well as Macon, Savannah, Albany and Columbus. With a good spread of dealerships ringing the state, residents are never far from being able to sample a range of different makes and models - one of the most crucial steps of the car buying process.
Georgia new car dealerships are good at handling the paperwork required by the state Department of Motor Vehicles. You won't have to do much more than sign on the dotted line and take care of the required fees and taxes, but it helps to have an idea of what you are up against so you can make sure that nothing gets left out. Fortunately for buyers, the fees in Georgia are not at all excessive, thanks to their streamlined process. A registration or 'tag' fee of $20 must be paid, along with an additional $1.00 if you choose to have them mailed to you. Your county may charge something called an 'ad valorem' tax that is based on the value of the vehicle itself. This is in addition to the Georgia state tax of 4%. Brand new vehicles are exempt from paying for an emissions inspection, but an $18.00 title fee must be dealt with before the vehicle can be considered as registered.