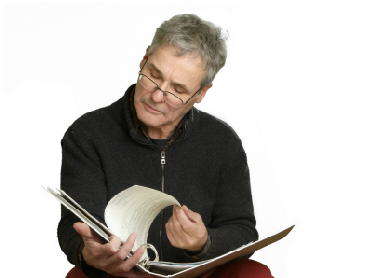 When buying a new car in Florida, you want to make sure that you have all of the information you need to help you make the best decision and find the best deal. You also want to make sure that you aren't paying more in fees than you really have to when buying through a dealership. This article walks you through the entire purchase process, providing you with information regarding the specific legalities associated with titling and registering a car or truck in the state, as well as describing the various fees that must be taken care of. It also points you in the right direction when it comes to which cities are your best bet when searching for your new car or truck.
As with most states, there are some cities in Florida which are home to more than their fair share of car dealerships. Clusters of dealerships can really help to make your job that much easier when shopping for a new car, as they give you the ability to move from one brand to another and compare the different vehicles that you are considering for purchase.
Right off the bat, it's clear that Tampa and Miami own the lion's share of the Florida car dealership market. The large size of these cities means plenty of dealers can easily be found, representing almost every manufacturer. In addition, Miami offers a number of exotic car dealerships that aren't easy to locate elsewhere in the state. However, after these two behemoths, there are also a few other cities that offer an impressive array of car lots. Jacksonville and Gainesville in particular are loaded up with a good number of dealer options, and coming in not too far behind those two urban areas are Orlando and Sarasota. These four smaller metropolises make excellent options for car shoppers not interested in heading to a major city to find a deal.
Buying through an auto dealer in Florida streamlines the paperwork that you will need to do. In fact, it will all be handled for you by the personnel working for the car lot - they'll even figure in the fees and pass them along to you in the purchase price. In additional to the 6% Florida state sales tax, there are a number of additional fees that new car buyers are responsible for. The county where the car is registered might also impose a surtax on lease payments or the total purchase price of the car.
Annual fees* in Florida range from $19.50 to $44.00 per year depending largely on the vehicle's weight. You can choose to pay two years of fees upfront, which doesn't actually save you any money but does let you forget about renewing for a longer period. A $31.25 title transfer fee will also be charged to you for a new vehicle. If you aren't using your new vehicle to replace an old one whose registration has been canceled, then you will also have to pay a $225.00 Initial Registration Fee along with your $12.00 new plate costs. Moving an old plate to a new car will only set you back $4.00.
*Numbers based on new fee schedule going into effect 09/01/09.