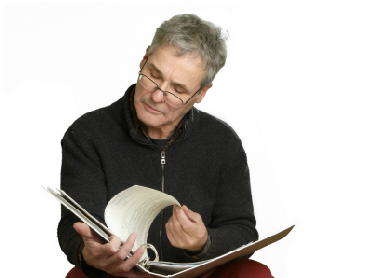 Connecticut certainly isn't the largest state in the Union, but its proximity to New York City means that it has access to one of the bigger automotive markets in the United States. There are many people who choose to work in NYC while living in Connecticut, which in turn translates into a good number of new residents purchasing and registering cars in that state every year. It's never easy to transition from one set of registration guidelines and regulations to another, which is why this article outlines the steps that must be taken when filling out the paperwork and paying the fees related to buying a new car in Connecticut. It also helps buyers new to the state discover which areas boast the greatest concentration of dealerships so that they can enjoy the best possible selection when choosing a new vehicle.
New car dealerships in Connecticut are fairly well distributed. New London stands out as having a wide variety of brands available within the city limits, while Hartford, the largest metropolitan region in the state, and its suburb of East Hartford also score very highly. Outside of these areas, Norwich, Milford and Danbury offer a respectable selection of different new car dealers, with the rest of the state seeing an almost even allotment of dealerships.
Dealerships in Connecticut will gladly handle the titling process for you when your purchase a new vehicle from them. In most cases, they will also handle the rest of the registration details as well, meaning all you will have to do is complete the forms they provide to you and pay the fees that they roll into the vehicle's price. All new registrations come with a $10.00 Federal Clean Air Act Fee and a $5.00 Greenhouse Gas Reduction Fee. Passenger vehicles weighing less than 8,500 lbs - almost all cars and light trucks on the market - cost $75.00 to register. Registration is valid for a 2 year period, but seniors aged 65 and older can choose to pay $38.00 for a one year registration instead of opting for the full term
If you are transferring plates from an older car to a new replacement, there is an additional $20.00 fee to pay. New plates cost only $5.00, but a title fee of $25.00 applies to all new cars and trucks. No emissions tests are required when leaving the auto dealership, although you will be responsible for paying a $40.00 'Administrative Fee' related to emissions. In terms of taxes, Connecticut levies a 6% tax on all new vehicles, and there are no local county taxes to be concerned with at the time of purchase. You may be responsible for a yearly tax based on the area you live in that is dependent upon a percentage of your car or truck's value.